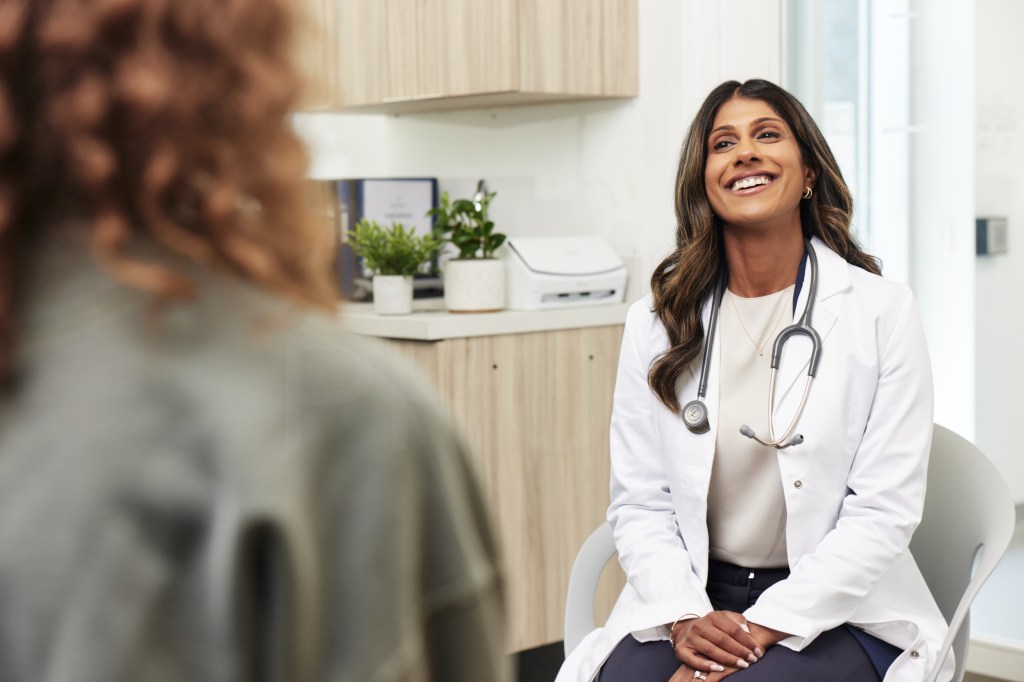 Student Support Services
At the Medical University of the Americas, we are dedicated to empowering students on their academic journey.
Our Services
At the Medical University of the Americas (MUA), our mission is to provide comprehensive support services that foster personal and academic growth, ensuring students thrive during their time at MUA.
Academic Support
Core Areas of Support
Our Student Support services encompass several key areas, each dedicated to meeting specific student needs. 
Faculty Advisors
We understand that transitioning to a new place and embarking on a rigorous medical education can be both exciting and challenging. That's why we have a dedicated team of Faculty Advisors to support you every step of the way.
Faculty Advisors at MUA are here to provide valuable advice and assistance to help you adjust to living on Nevis and successfully navigate the demands of medical education. Whether you have questions about the local community, need guidance on academic matters, or seek support for personal development, your Faculty Advisor is there to lend a helping hand.
One of the key roles of Faculty Advisors is to create a sense of belonging and connection among students. We believe that feeling a part of a supportive community is essential for your academic and personal growth. Your Faculty Advisor will be a trustworthy confidant, providing a safe space for you to explore both your personal and professional aspirations.
Throughout your medical education at MUA, your Faculty Advisor will remain a constant support system. They will be there to listen, provide guidance, and offer encouragement whenever you need it. We aim to ensure you feel supported, safe, and empowered to excel in your studies and future medical career.
Your journey with your Faculty Advisor will begin on Orientation Day when you are assigned a dedicated advisor. You will have the opportunity to meet them on the same day, and from that point on, you will have a reliable point of contact for any questions or concerns you may have.
At MUA, we believe that the relationship between students and Faculty Advisors is an essential part of the learning experience. Together, we will work to make your time at MUA fulfilling and successful, both academically and personally. We look forward to being a part of your medical education journey and assisting you in achieving your goals.
Teaching Assistants
At MUA, our dedicated Teaching Assistants (TAs) are an integral part of your learning journey, committed to enhancing your academic experience and helping you excel in your studies.
The role of our Teaching Assistants is multi-faceted and designed to support your learning process. They work closely with professors to assist in lectures, ensuring you receive the most comprehensive and engaging education possible. During recitation sessions, TAs provide valuable insights and clarifications, allowing you to deepen your understanding of the course material.
We understand that students may have questions or doubts outside regular class hours. That's where our TAs step in. They hold regular office hours, creating an accessible and welcoming environment for you to seek clarification on concepts, discuss assignments, or explore additional academic resources. Our TAs are committed to helping you succeed, ensuring no questions go unanswered.
In addition to their role in lectures and office hours, our Teaching Assistants foster collaborative learning experiences. They facilitate group discussions and interactive activities, encouraging teamwork and critical thinking. These collaborative learning opportunities are designed to reinforce your understanding of the subject matter and provide practical applications for your knowledge.
At MUA, we are proud of our exceptional Teaching Assistants who go above and beyond to ensure you have a fulfilling and transformative learning experience. Together with our team of professors and TAs, we are committed to providing you with the support and resources necessary to thrive academically and reach your full potential.
The Learning Center
Welcome to The Learning Center, your ultimate destination for academic excellence at MUA!
We are committed to helping you reach your full potential and achieve outstanding study results. 
Struggling with a challenging concept? Need assistance in improving your study habits? The Learning Center is here to lend a helping hand. Our services are tailored to meet your unique needs, ensuring that you receive personalized attention and support.
Our key offerings include:
One-on-One Consultations: Experience individualized attention as we work closely with you to create personalized learning plans. By understanding your learning style and academic goals, we design a roadmap for your success.
Active Learning Strategies: Engage and immerse yourself in the learning process with our active learning strategies. These innovative approaches will enhance your understanding.
Time Management Support: Balancing academics, extracurricular activities, and personal life can be challenging. Our time management support equips you with practical techniques to make the most of your time and optimize your productivity.
Goal-Setting Assistance: Define your academic aspirations and map out a clear path to achievement with our goal-setting assistance. We will help you set realistic and achievable milestones to drive your academic progress.
Effective Exam Preparation: We work with you to provide exam preparation strategies and valuable test-taking tips to help you perform at your absolute best.
At The Learning Center, we believe every student has the potential for greatness. Our dedicated team is committed to nurturing that potential, empowering you to excel academically and beyond. No matter your challenge, we are here to support you every step of the way.
Academic Coaching
Our Academic Coaching program is designed to empower you with the skills and confidence necessary to excel academically. Through a collaborative process, we will work with you to identify your strengths, weaknesses, and goals. We will create personalized plans and provide ongoing support to help you stay on track and reach your full potential.
Our program is thoughtfully designed to empower you with the skills, knowledge, and confidence necessary to excel in your studies and achieve your goals.
Through a collaborative and individualized approach, our experienced academic coaches will work closely with you to identify your unique strengths, areas for growth, and aspirations. By understanding your academic journey and personal ambitions, we tailor personalized plans that align with your needs and learning style.
With ongoing support and guidance, we will assist you in staying focused, motivated, and on track throughout your academic endeavors. 
Our Academic Coaching program goes beyond just academic performance; it aims to nurture your personal growth and self-confidence. We believe every student has untapped potential, and we are here to unlock that potential, empowering you to surpass your expectations.
In our nurturing and supportive environment, you will gain not only academic skills but also valuable life skills. Our coaching sessions are designed to foster resilience, critical thinking, and effective problem-solving abilities, equipping you with the tools needed to thrive in any setting.
Our Academic Coaching program is a testament to our dedication to your growth and well-being. Together, we will pave the way for your academic journey, and there's no limit to what you can achieve with the right support and guidance.
We are excited to be a part of your academic journey and witness the extraordinary accomplishments that lie ahead. Welcome to our Academic Coaching program!
Student Counseling
At MUA, we offer several group activities and one-to-one support for students who require assistance. Students can book in-person or virtual meetings with the school counselor for help with anything that may be hindering their ability to perform to the best of their ability as medical students. Students may, for example, need help with:
Management of performance/test anxiety
Management of life/situational difficulties
Resolving interpersonal conflicts
Concerns relating to transitioning to a medical school or island life
Life can present unexpected challenges, and we are here to help you navigate through difficult situations. Whether it's adjusting to medical school, managing relationships, or coping with personal crises, we are here to provide support and guidance.
Student Support Programming (Wellness)
At MUA, we believe that a healthy mind and body are essential for personal and academic success. Our wellness activities are designed to promote physical, emotional, and social well-being. 
Community Building Efforts
We understand the importance of a strong and supportive community. Through various events and initiatives, we aim to foster a sense of belonging and connection among students, making your medical school experience truly memorable.
At MUA, we wholeheartedly embrace the philosophy that a healthy mind and body form the foundation for personal and academic triumph. As a testament to this belief, our comprehensive wellness activities are thoughtfully designed to promote physical, emotional, and social well-being, empowering you to thrive in every aspect of your life.
Community-Building Events
At MUA, we celebrate the power of community. Through a variety of vibrant events and initiatives, we are dedicated to creating a supportive and inclusive atmosphere where every student feels a deep sense of belonging and connection. From social gatherings to collaborative projects, these community-building efforts ensure that your medical school experience is enriched with camaraderie, friendship, and lasting memories.
At the heart of our wellness activities lies a commitment to nurturing your holistic development. We firmly believe that a thriving community and a robust wellness program contribute to your overall growth, enabling you to excel not only academically but also personally and professionally.
Role of Dean of Students
The Dean of Students plays a crucial role in advocating for student welfare and creating a positive campus culture. They are available to address student concerns and collaborate with various departments to ensure a supportive and inclusive learning environment.