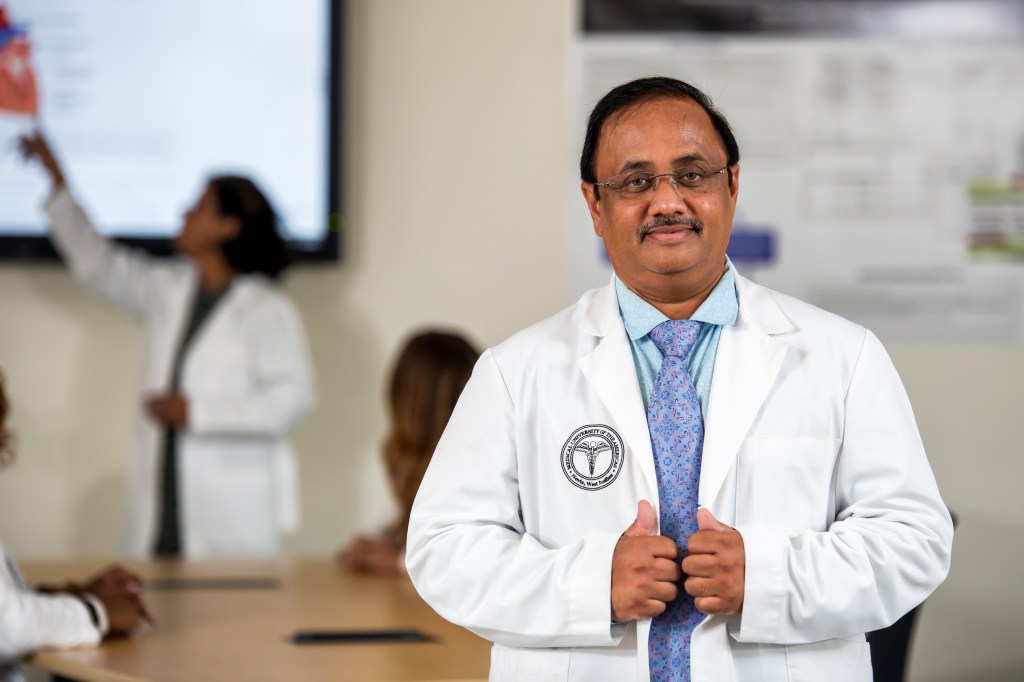 Gateway Medical Program
15-week medical school preparatory program for MUA's conditionally accepted students, online or on-campus.
What is the Gateway Program?
The Gateway Medical Program is a 15-week preclinical and clinical sciences program offered online or on-campus to students who have been granted conditional acceptance to Medical University of the Americas (MUA). Gateway is offered three times per year, beginning in January, May, and August. Upon successful completion of Gateway, students join the next entering MUA medical school class. Students may attend Gateway on a part-time basis and online students may attend asynchronously.
Why Gateway?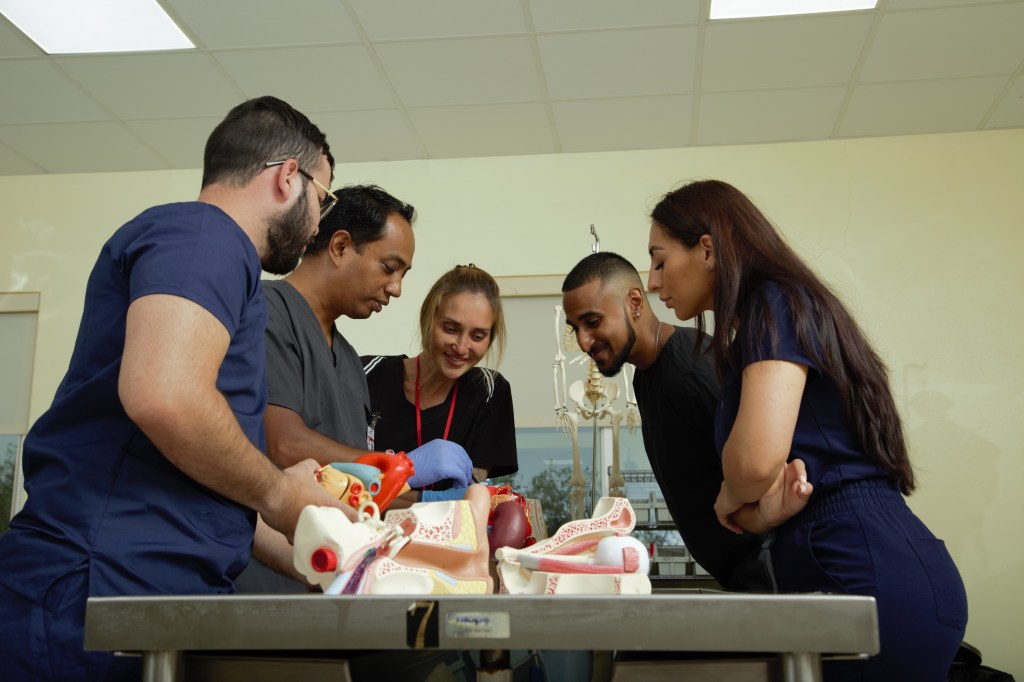 Expand Your Knowledge
Students who successfully complete Gateway typically become some of the strongest medical students at MUA.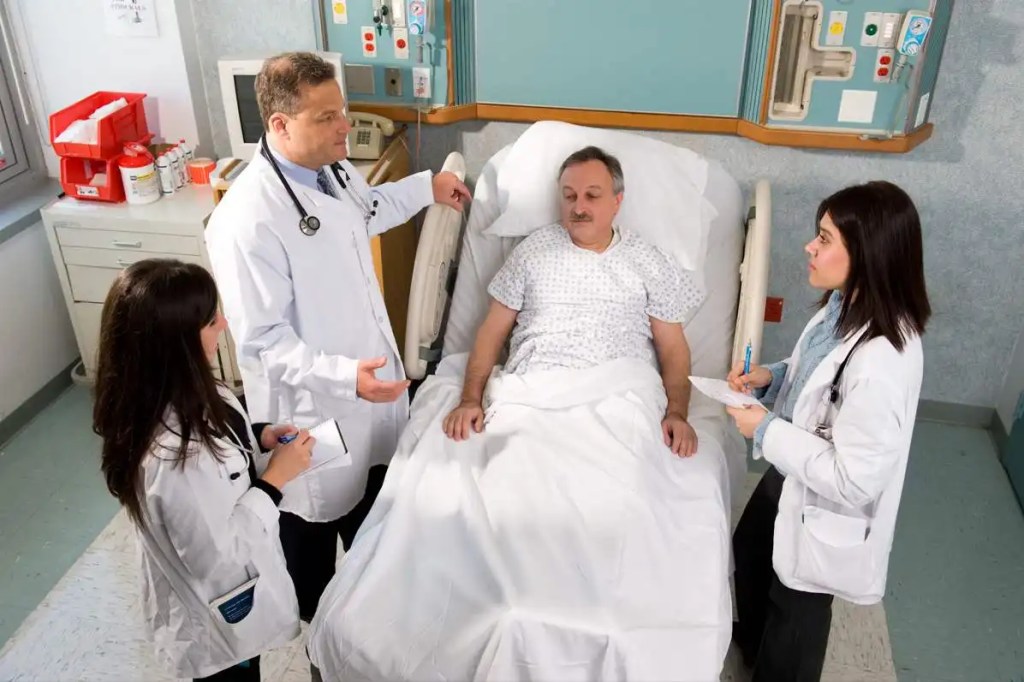 Enhance Your Learning Style
Receive individualized, expert coaching on study techniques and knowledge retention strategies.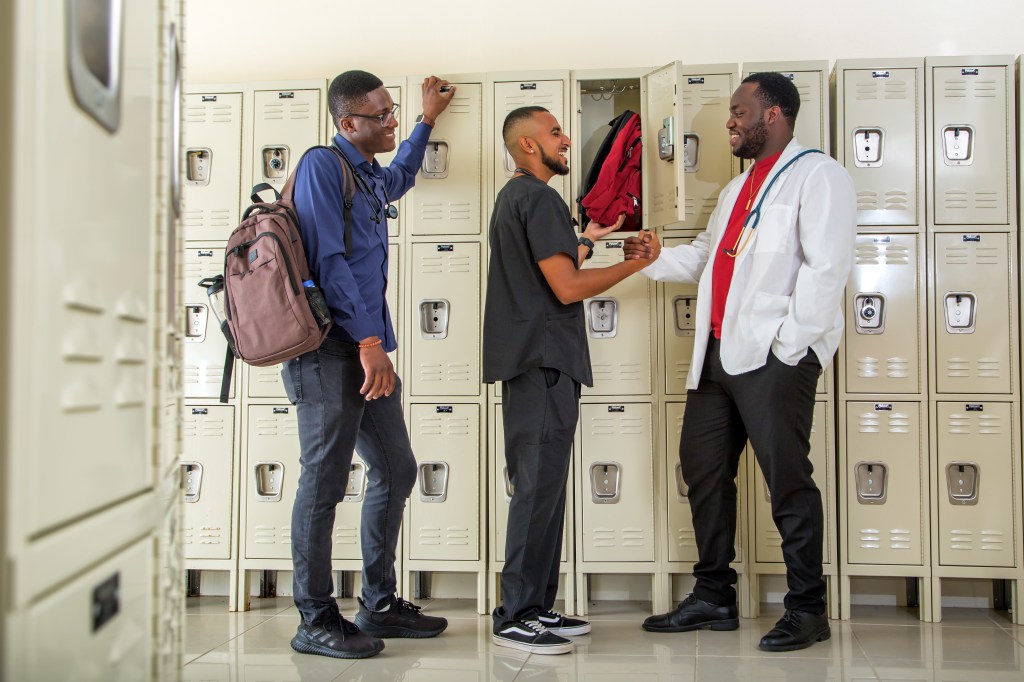 Grow Your Network
Begin medical school with a built-in support system of friends and study partners.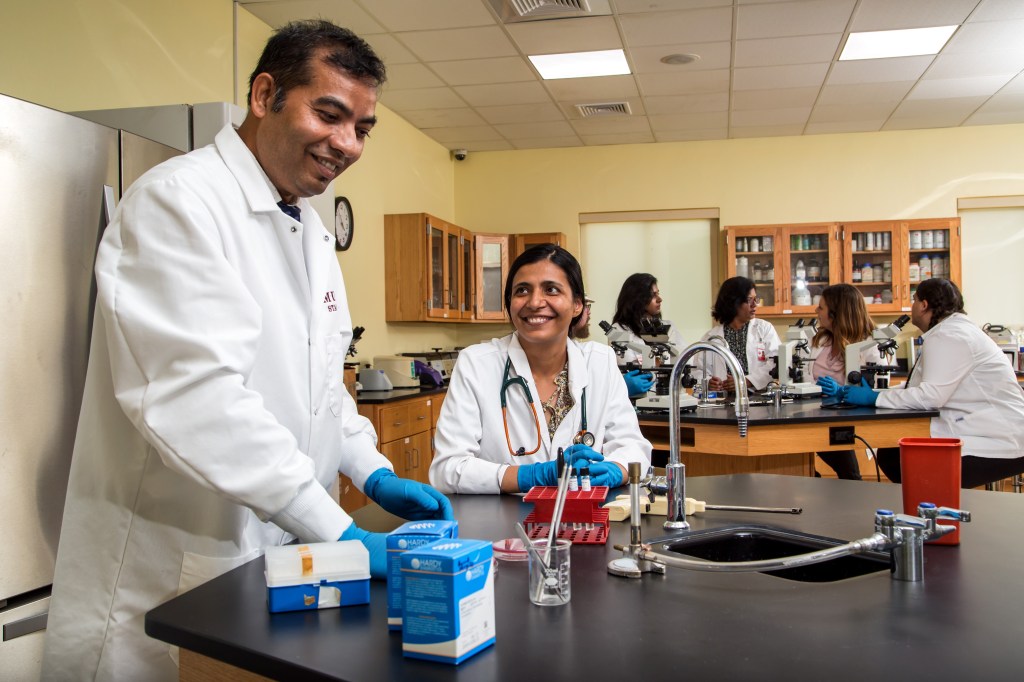 Low Student-to-Faculty Ratio
Gateway students benefit from a 3:1 student-to-faculty ratio, allowing personalized instruction.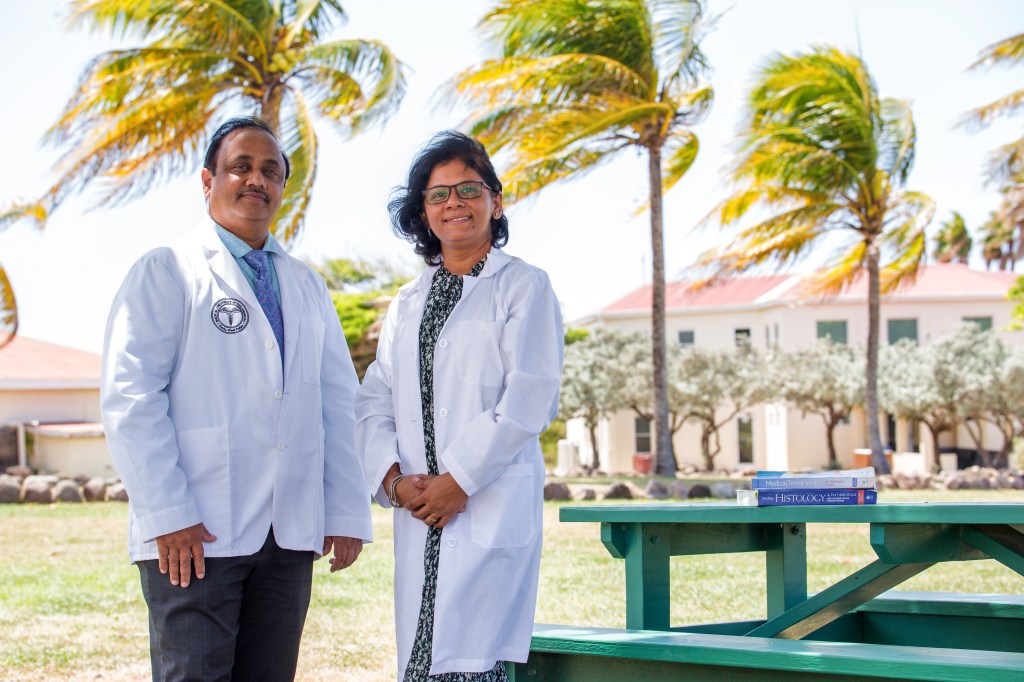 Top Faculty
100% of Gateway faculty hold either a PhD, MD or both, and have extensive experience teaching medical students.
Tuition 'Free' Guarantee
All students who successfully complete the program receive the Gateway Promote Scholarship, which is an equivalent amount to Gateway tuition and is disbursed over the 10 semesters of medical school.
Any students who do not successfully complete the program receive a refund of tuition*.
*Students who decide to withdraw early or do not achieve passing grades are eligible for a refund of tuition.  The refund is limited to program tuition and does not reimburse the costs of the administrative fees.  Students who have taken out a private loan will have their tuition refunded back to the loan provider. Students are responsible for paying any interest on loans, even if tuition is refunded.
Key Facts
Curriculum: Anatomy, Physiology, Cell/Molecular Biology, Principles of Medicine
Tuition: USD $7,000 /semester
Fees: USD $2,500 /semester
Get in touch for more information