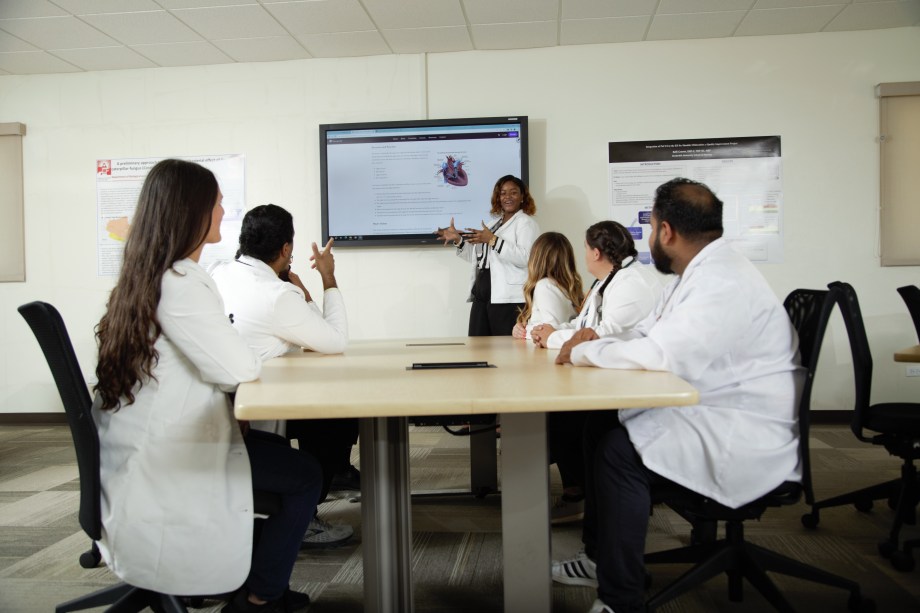 4-Year M.D. Program
MUA provides a comprehensive 10-semester program leading to an MD degree. The foundation of our curriculum consists of five semesters of basic sciences, which are taught on our campus in Nevis. 
After completing the basic sciences portion of your medical degree, you will face the USMLE Step 1 exam, a crucial milestone in your medical journey. At MUA, our staff will collaborate with you to develop an individualized academic plan to help you succeed in this important exam.
Upon passing the USMLE Step 1, you will return to the U.S. or Canada to complete five semesters of clinical rotations. These rotations take place at teaching hospitals that are affiliated with MUA, providing valuable hands-on experience.
 Learn more