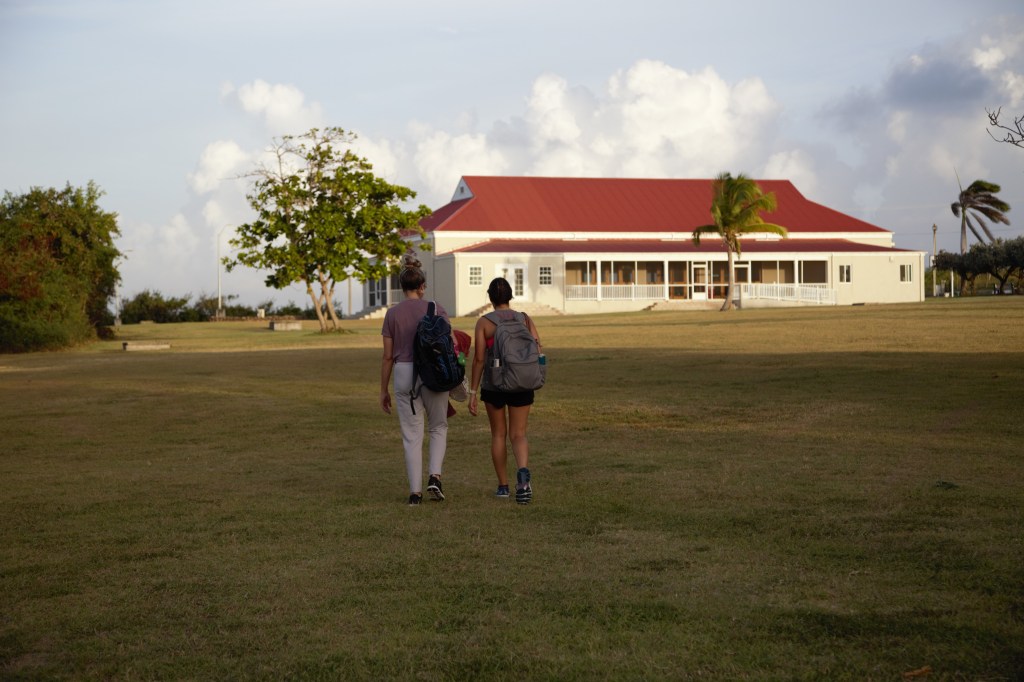 Campus Tour
Moving abroad to pursue an education is a big decision. One of the best ways to be confident in your decision is to visit Nevis and have a look around for yourself.
Relocating to a new country for your education is a significant choice, and gaining confidence in this decision can be achieved through a firsthand exploration of Nevis. 
You can visit our campus, as we regularly organize guided tours for prospective students, their families, and friends. These tours provide you with the opportunity to immerse yourself in our campus environment, familiarize yourself with our curriculum, and discover the comprehensive programs at the Medical University of the Americas.
Visit Us on Campus
Tours can be scheduled from Monday to Friday during regular business hours. Please allocate 45 to 50 minutes for the tour. To ensure a smooth visit, we recommend contacting the Admissions Department to prearrange your visit before your arrival.
Tuition Credit for Students Who Visit and Enroll*
If you visit the campus and enroll in the next three semesters, MUA will offer a travel reimbursement of up to USD $2,000 to cover your airfare and accommodation expenses.
*For interested students only. Receipts will be necessary for reimbursement, and must be submitted within 30 days of matriculation.
Contact MUA's Admissions Team to coordinate your visit – admissions@mua.edu
Get in touch for more information