Affordable Top Quality Medical Education
Pursue Your MD at the Most Affordable of the Top Caribbean Medical Schools.*
get the facts
Residency Placement Rate**
96%
We are proud of our sustained 96% average residency placement rate over the last three years, 2021-2023.
Scholarships of up to
$100K
Students have access to scholarships up to $100, 000 to support their education.
USMLE Step 2 Pass Rate***
95%
Our students achieved a 95% first-time pass rate from 2018 to 2022.
Accredited by
ACCM
MUA is accredited by the Accreditation Commission on Colleges of Medicine (ACCM)
Student-to-Faculty Ratio
7:1
Students benefit from our 7:1 student-to-faculty ratio.
Join a Medical School with Recognized Accreditation
Medical University of the Americas (MUA) has earned Recognized Accreditation, enabling our students to be eligible to practice in all 50 states of the United States, Canada, the United Kingdom, and other countries. Our accreditor, the Accreditation Commission on Colleges of Medicine, is recognized by the World Federation of Medical Education and its standards have been deemed comparable to the standards used to accredit medical schools in the United States by the U.S. Department of Education's National Committee on Foreign Medical Education and Accreditation.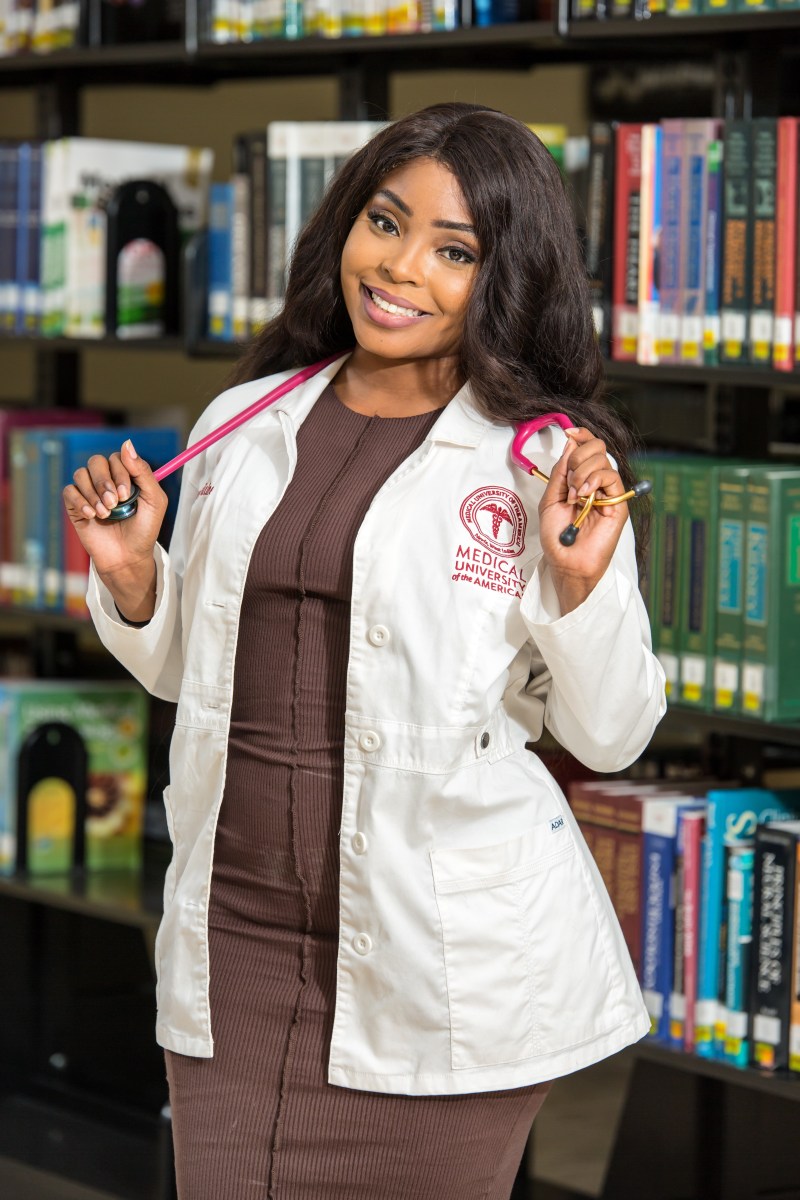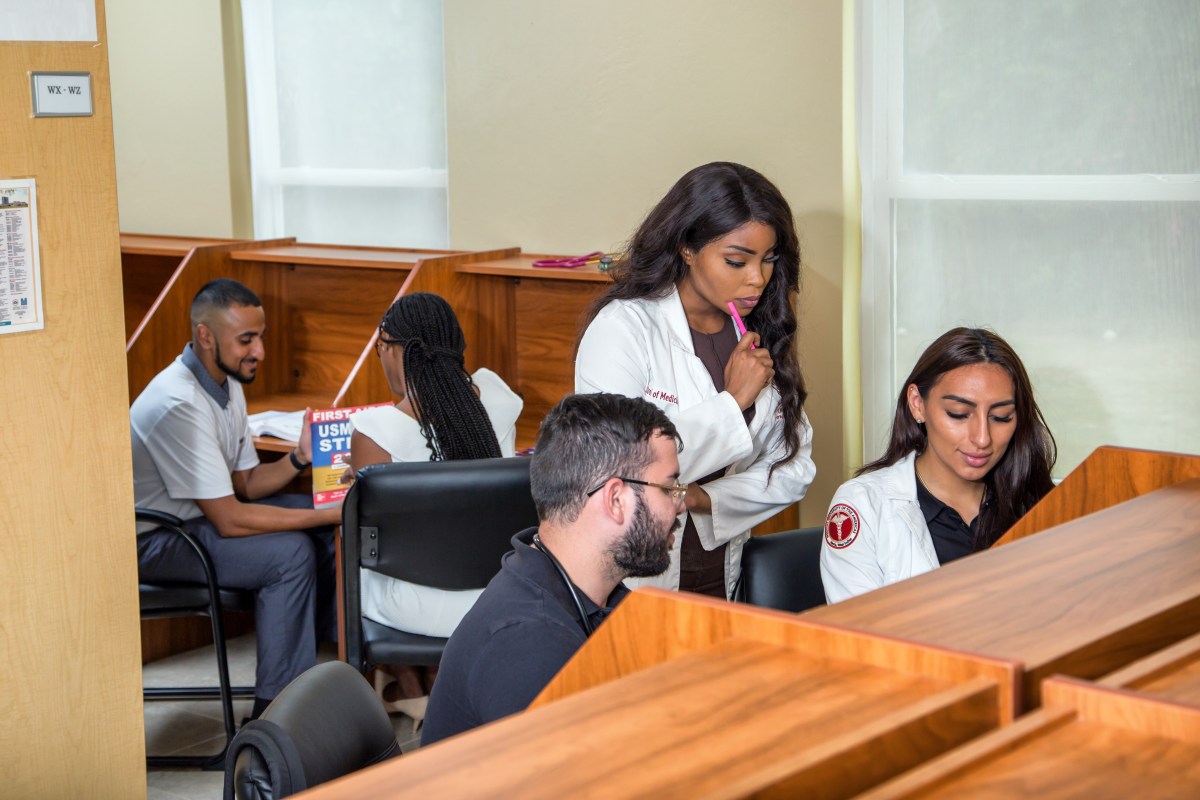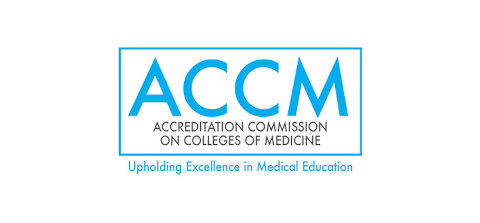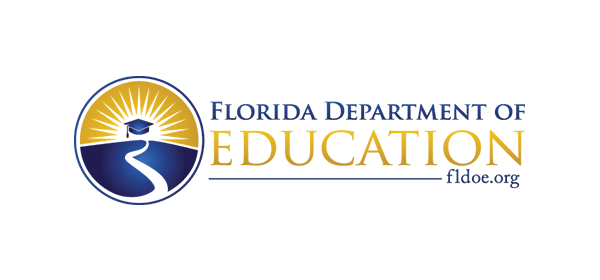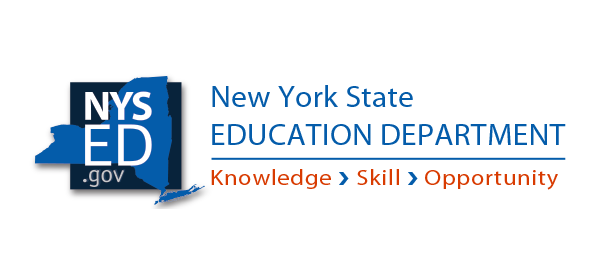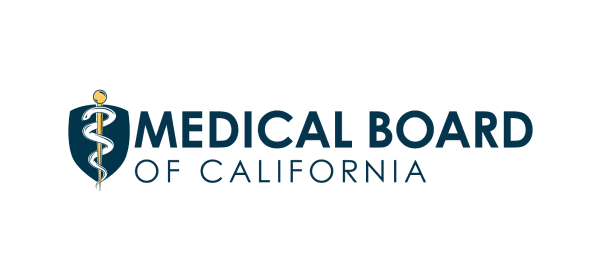 Explore Our Medical Programs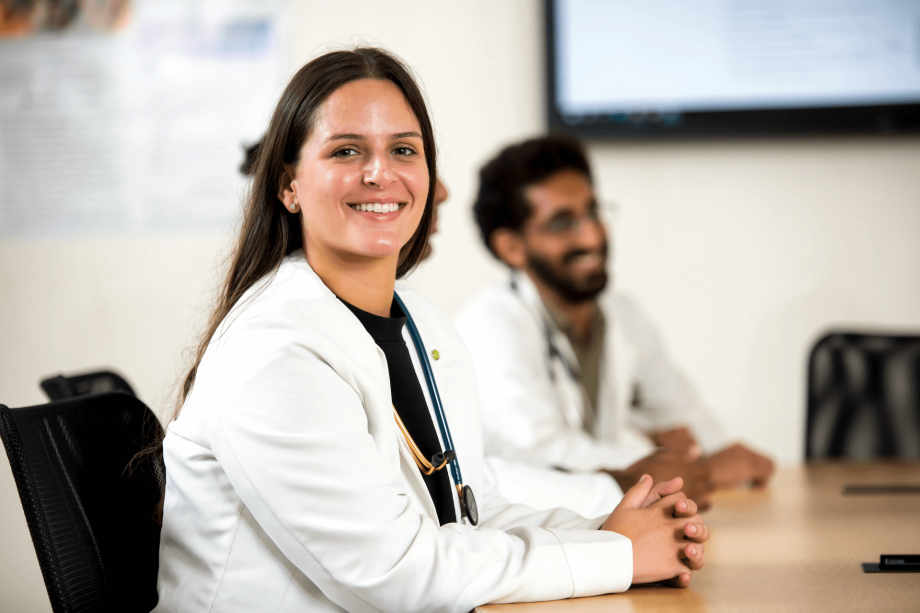 The program provides a pathway to career changers with non-traditional pre-medical majors into the MD program.
LEARN MORE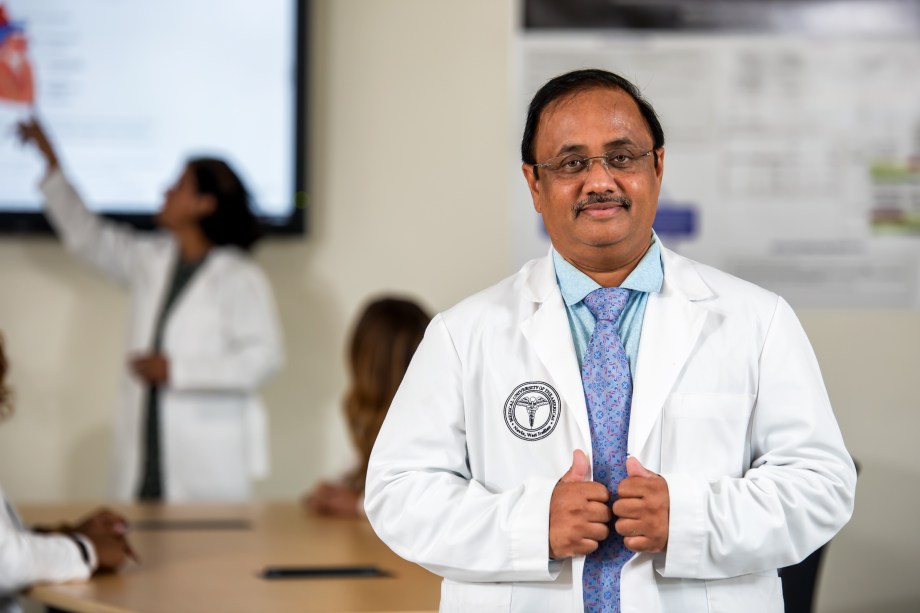 A 15-week program for conditionally accepted MUA students, leading to their inclusion in the next MUA MD class.
LEARN MORE
Flexible Start Dates
January | May | September
Successful Students
Learn about the experiences of our students at the Medical University of the Americas.
My experience as a MUA student has been so far eventful, remarkable, and inspiring. I chose MUA because it was the best of both worlds with the beautiful Caribbean island, small classroom size, and quality teaching.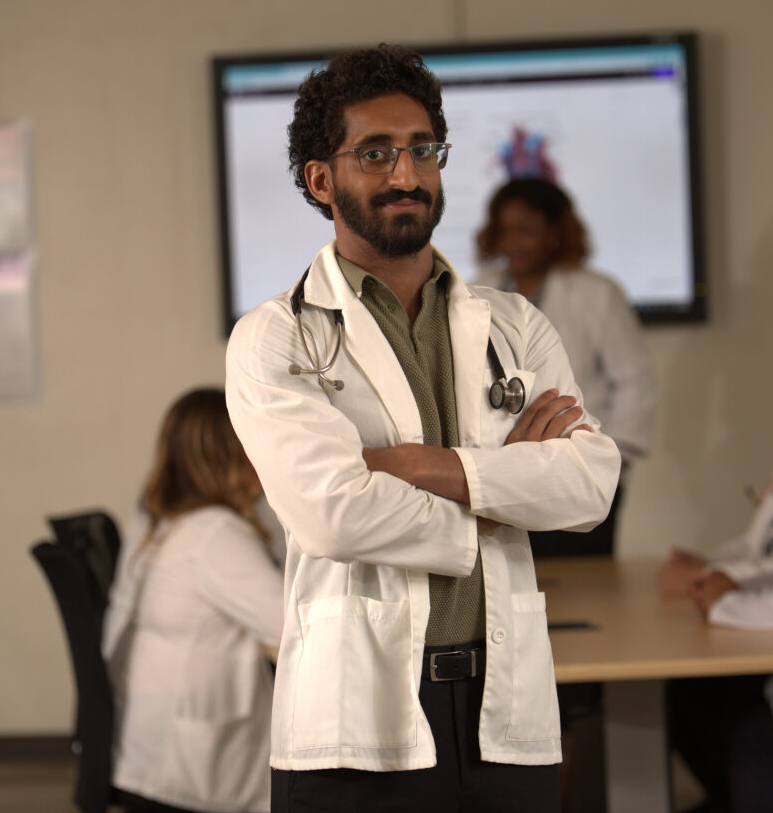 Naveen Singh
MUA's educators are excellent and professional. I was surrounded by people who share my passion and made lifelong friends as a result.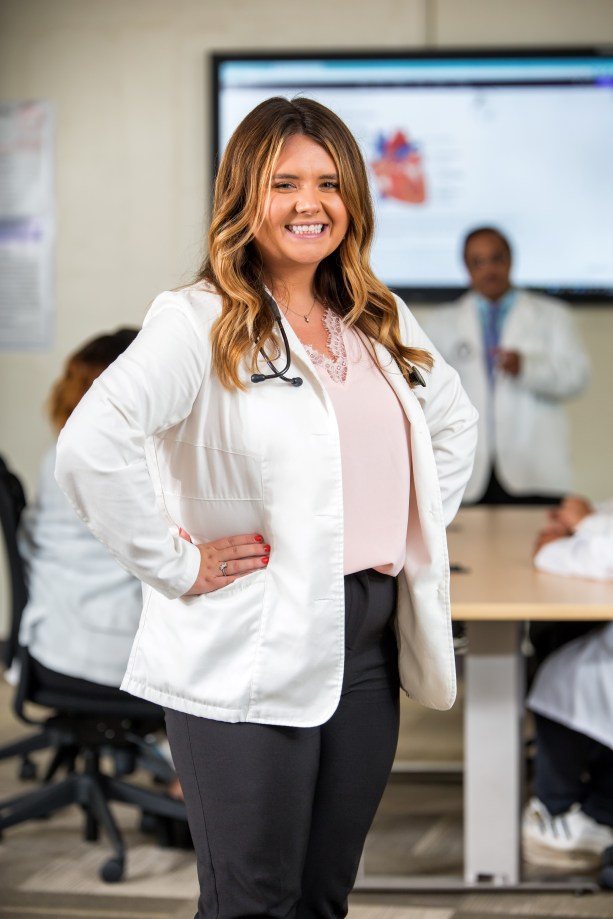 Caitlyn Young
I had family ties to MUA which made me look further into the school and once I learned more about what the school offered I knew it was the place for me.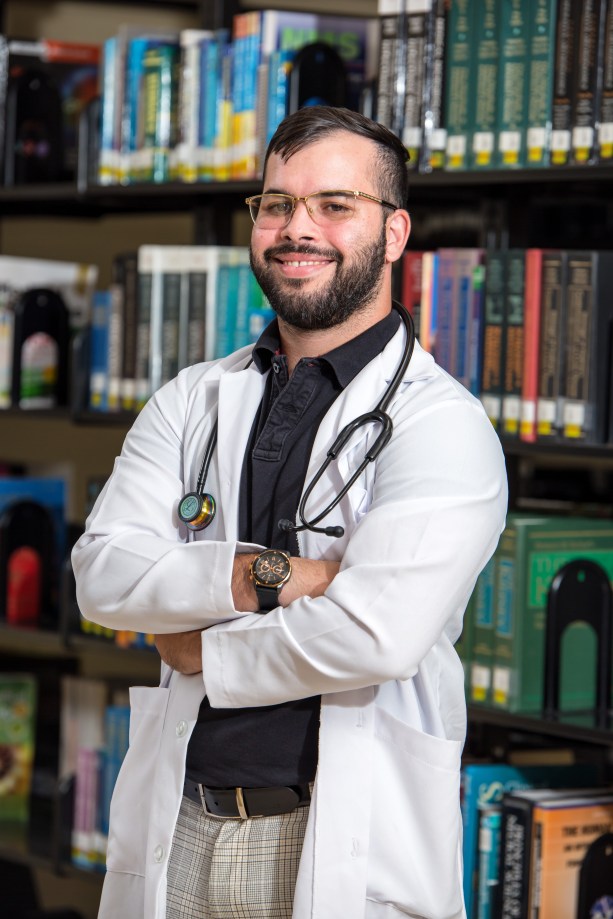 Yamil Velez
I chose MUA for three reasons: a great curriculum that can compare with top universities, one-on-one learning from your professors, and amongst all the Caribbean universities, it has the lowest cost.
Welcome to Nevis
Nevis, a captivating and tranquil island in the eastern Caribbean, is an ideal location for medical school. It offers beautiful surroundings, safety, and accessibility. Students can enjoy warm Caribbean waters, white sand beaches, rainforest hikes, reef snorkeling, and historical sugar cane ruins. Nevis is also renowned for its fine dining and charming inns, often housed in old plantation "great houses".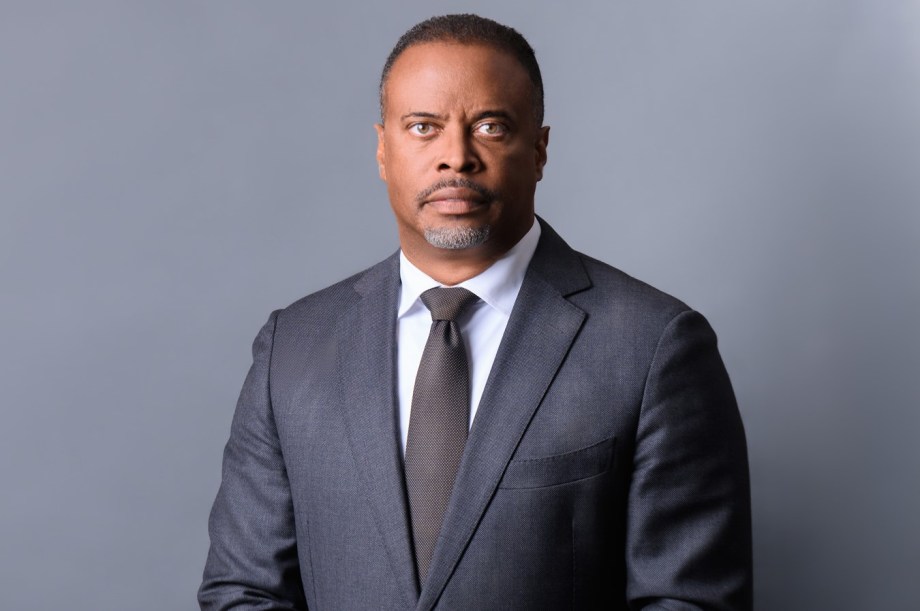 A Message from the Premier of Nevis
Dear Students,

As Premier, let me be the first to officially welcome you to the island of Nevis and to the prestigious Medical University of the Americas (MUA). Nevis has had a long and mutually beneficial association with MUA and I am delighted that you have chosen to study at MUA and in Nevis.
Our island is famous for its hospitality and for being the birthplace of U.S. Founding Father and first Secretary of the U.S. Treasury, Alexander Hamilton. We hope that you will find time to enjoy our natural environment, our incredible cuisine and take a dive into the island's history. May the sights and sounds of Nevis be forever etched in your memory as you embark on this new chapter in your life. I wish you every success in your studies.

Warm regards,
Mark Brantley, Premier of Nevis
Join our Upcoming In-Person and Online Events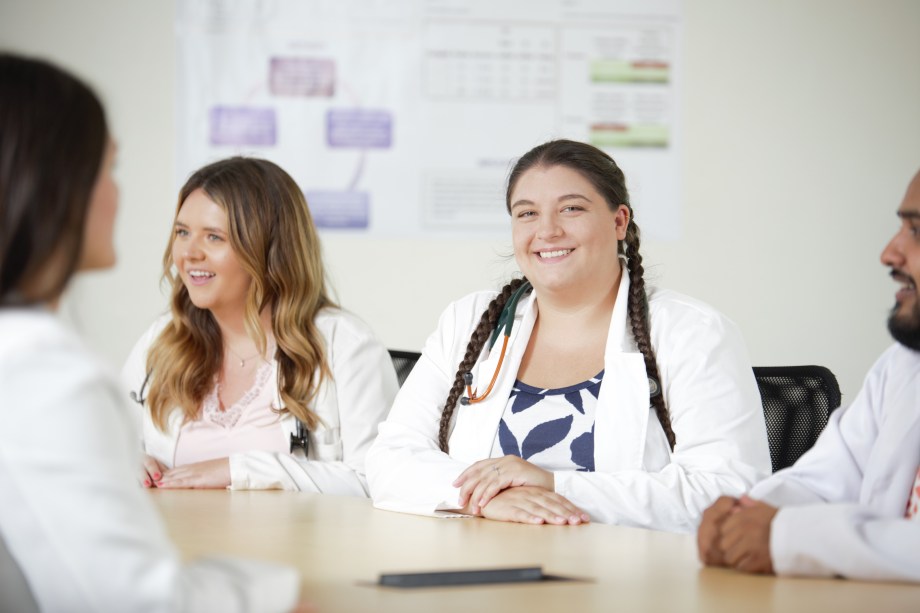 Date

07 December 2023

Time

11:00 UTC-5

Venue

Online via Calendly

Host

Vice President of Field Admissions
Join us for an on-the-spot advisement session. Our Vice President of Recruitment will be on hand to discuss your questions and concerns.
Book a Time Slot Today
Latest News
Read our latest news article to discover more about the fascinating world of Medicine.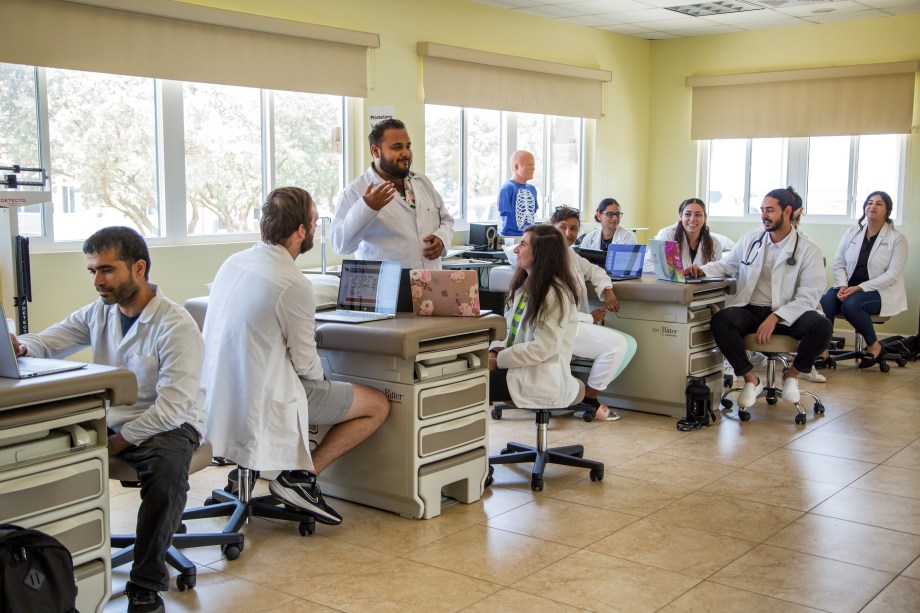 11/13/2023
GUS Medical Schools launch new programs to transform medical education.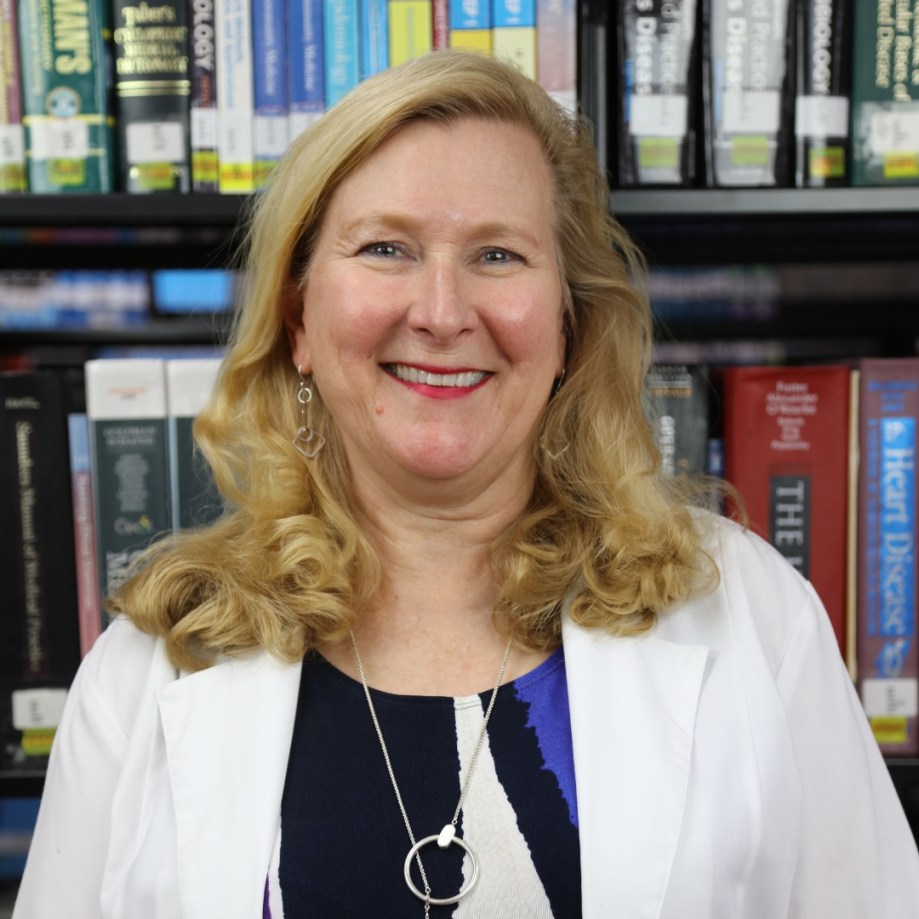 11/09/2023
Brenda Roman, M.D., is the newly appointed associate dean at Medical University of the Americas.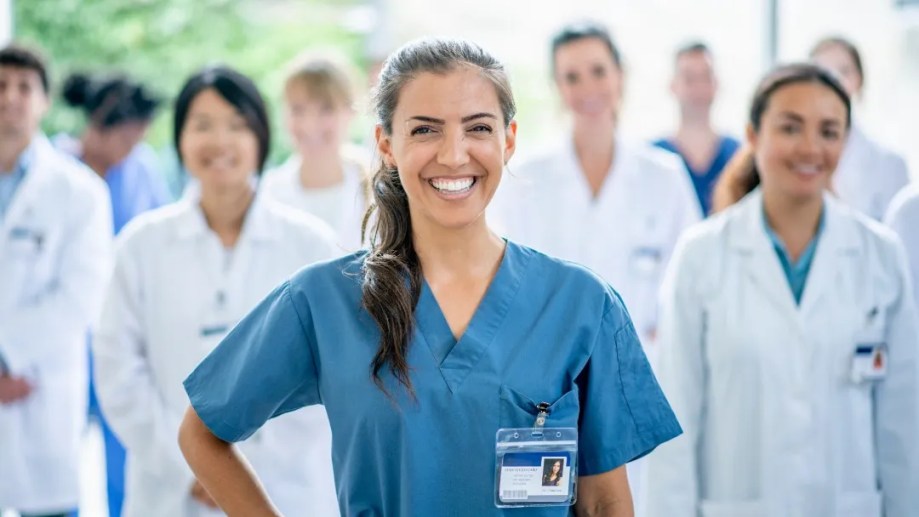 10/09/2023
GUS Medical Schools and Beal University have officially signed a memorandum agreement to offer a unique pathway for aspiring physicians.
Connect with MUA
Important Information, Terms & Conditions
*MUA is the most affordable among the Top 7 Caribbean medical schools that are approved to participate in U.S. Federal Financial Aid programs.
** The three-year residency placement rate is the percentage of students attaining a residency position out of all graduates or expected graduates in 2022-23 and graduates in 2021-22 and graduates in 2020-21 who were active applicants in the NRMP match or attained a residency outside the NRMP match
*** 95% first-time, 5 year pass rate for USMLE Step 2, 2018-2022. First-time pass rate is the number of students passing the USMLE Step Exam on their first attempt divided by the total number of students taking the exam for the first time.