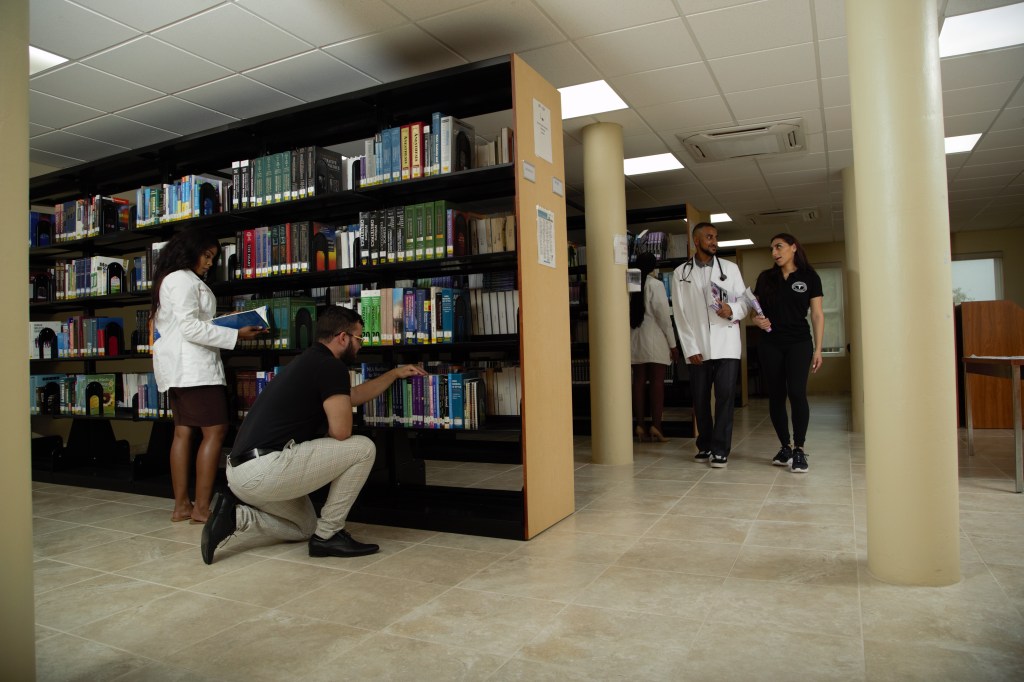 Accreditation and Approvals
Accreditation at MUA ensures our students can practice in all 50 U.S. states, Canada, the UK, and other countries.
Recognized Accreditation
Medical University of the Americas (MUA) has earned recognized accreditation, enabling our students to be eligible to practice in all 50 states of the United States, Canada, the United Kingdom, and other countries. 

Accreditation is a comprehensive assessment process by which educational institutions undergo external evaluations conducted by a panel of experts. The accreditors for medical schools must be favorably evaluated by federations and commissions in order for students to be eligible for residency placement, USMLE Step exams, and U.S. clinical rotations.
Navigating MUA Accreditation – A Guide for Prospective Students Exploring International Medical Schools
Medical University of the Americas' accreditation and approvals ensure that our students have:
Access to U.S. Federal Loans
Access to take licensing exams, including the USMLE 
Access to clinical rotations
Opportunity to participate in the National Residency Matching Program (NRMP) and apply for licensure to practice in the United States
Our Approvals
Our accreditor, the Accreditation Commission on Colleges of Medicine (ACCM), is recognized by the World Federation of Medical Education (WFME) and its standards have been deemed comparable to the standards used to accredit medical schools in the United States by the U.S. Department of Education's National Committee on Foreign Medical Education and Accreditation (NCFMEA). As a result, the ACCM provides "Recognized Accreditation" to MUA, which is required for international medical graduates to enter the U.S. healthcare system.
Frequently Asked Questions About Accreditation