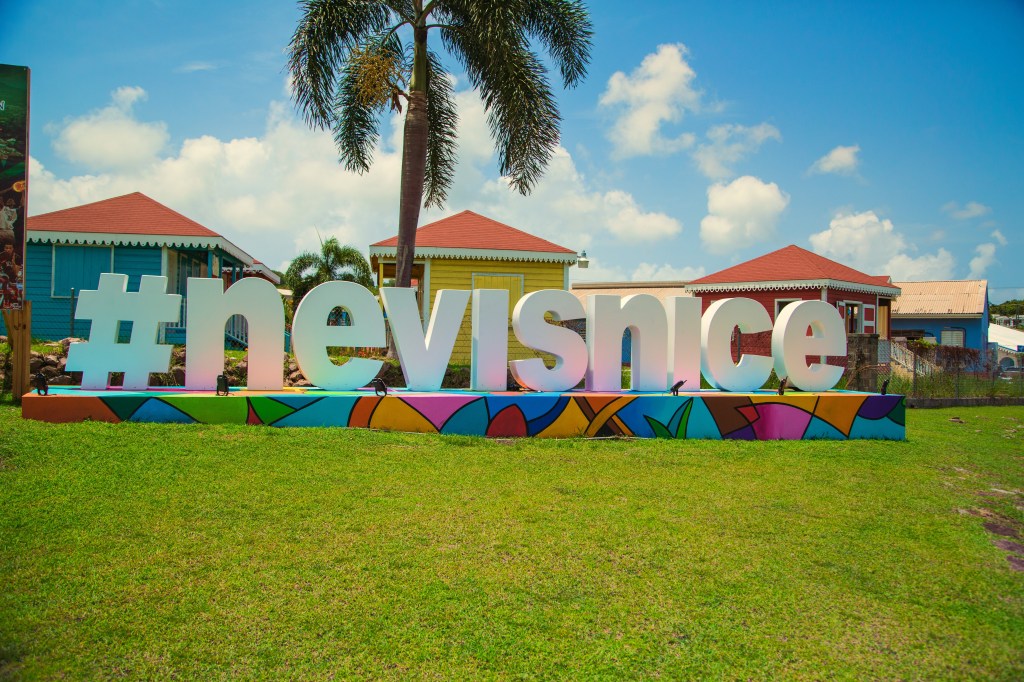 Housing 
We offer support to assist you in your search to finding suitable housing.
Housing at Medical University of the Americas
Securing housing as a medical student on the serene island of Nevis can be exciting and rewarding. The island's charm and tranquil ambiance provide an ideal backdrop for focused studies during your two years on the island.
There are more than twenty different fully furnished housing options available to MUA students. These include 1, 2, or 3-bedroom apartments and entire homes. Many are within walking distance of campus. School vans provide transportation to and from student housing and campus. Students are responsible for evaluating and deciding on their housing options.
We understand that finding suitable housing can be overwhelming for students, especially those new to Nevis. That's why we offer support to assist you in your search. For more information, you can reach out to housing@mua.edu. 
Housing Guide
Get in touch for more information