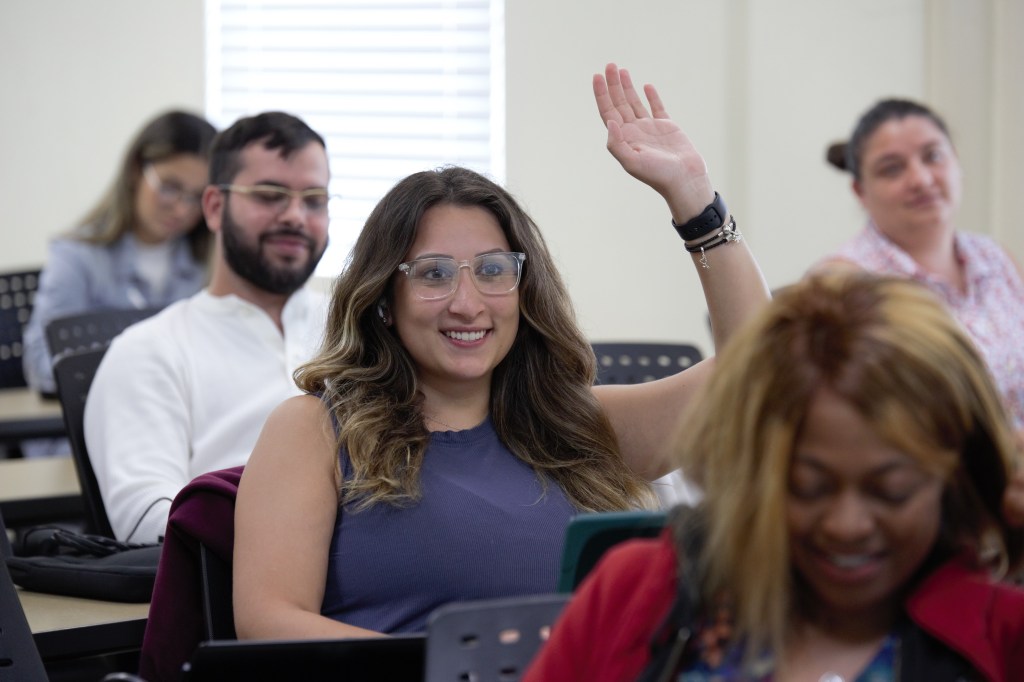 Frequently Asked Questions
Find the answers to your frequently asked questions about MUA.
We understand you may have questions about beginning your medical school journey at the Medical University of the Americas. We're here to provide answers to address your inquiries. Here, you'll find comprehensive responses to the common questions you may have as you embark on your next important steps in medicine.