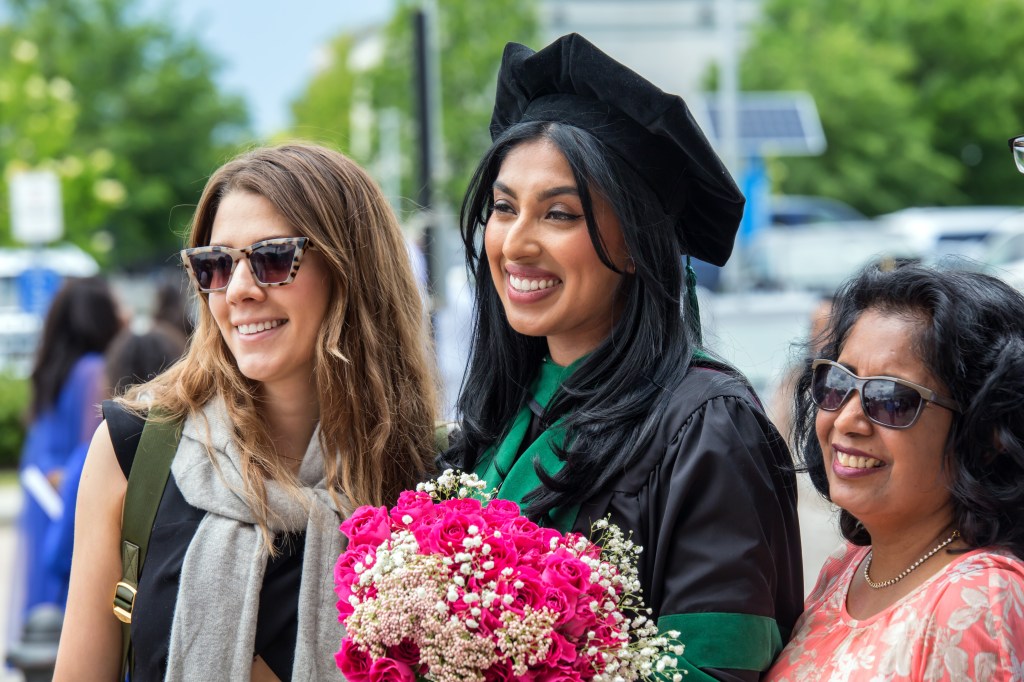 Contact Alumni
Connect with alumni to learn about their MUA experience and successful residencies.
Speak to any of our hundreds of successful alumni and gain insight into what it's like to study at Medical University of the Americas. Our alumni have forged their paths and are eager to share their experiences and guidance. Gain access to a wealth of knowledge and insight on the journey to achieving your MD and beyond. When applying to residencies, besides your academic achievements, your networking and input from those who have matched before you are crucial to your chances. Our alumni are available to chat, discuss concerns, and mentor you.
The quality of the professors on the island was great. They provided great mentorship for me while I was on island and supported me in creating the American Medical Women's Association branch at MUA.
Would you like to get in touch with a MUA alumni?
For inquiries or to get in touch with alumni, please reach out to our alumni team.