Evangelos Bistas
Internal Medicine Resident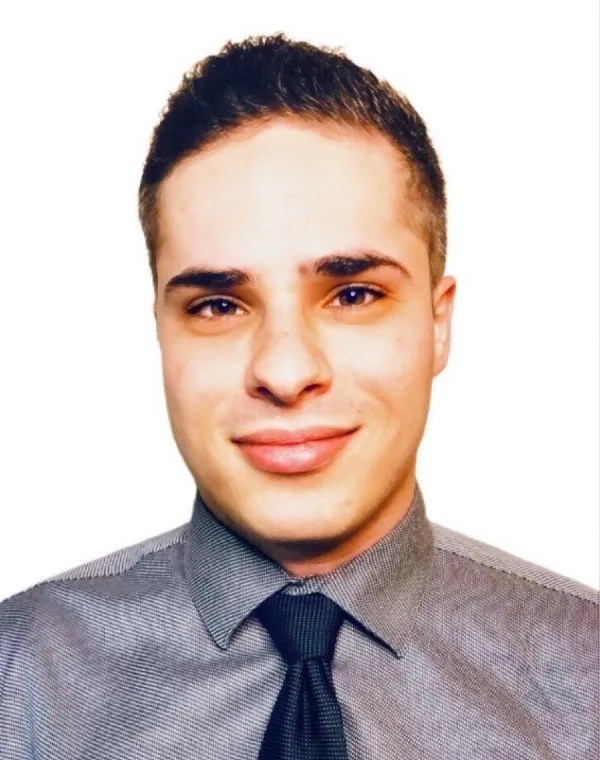 Congratulations to Evangelos Bistas for matching into an Internal Medicine residency!
Residency Match & Specialty: Internal Medicine at Wayne State University School of Medicine – Ascension Providence Rochester Hospital
Hometown: Hamilton, Ontario, Canada
Undergraduate School: McMaster University in Hamilton, Ontario, Canada.
Why Did You Choose MUA?: I chose MUA for many reasons, the first being the Gateway Program offered, which allowed me to develop a solid knowledge foundation that helped me excel in the MD Program. I also chose MUA due to their small class sizes as I did not want to be just another number but rather someone that my professors knew and because of their low cost of tuition relative to other Caribbean medical schools.
Career Goal: Complete a Pulmonary/Critical Care Fellowship