Michael Salzle
Internal Medicine Resident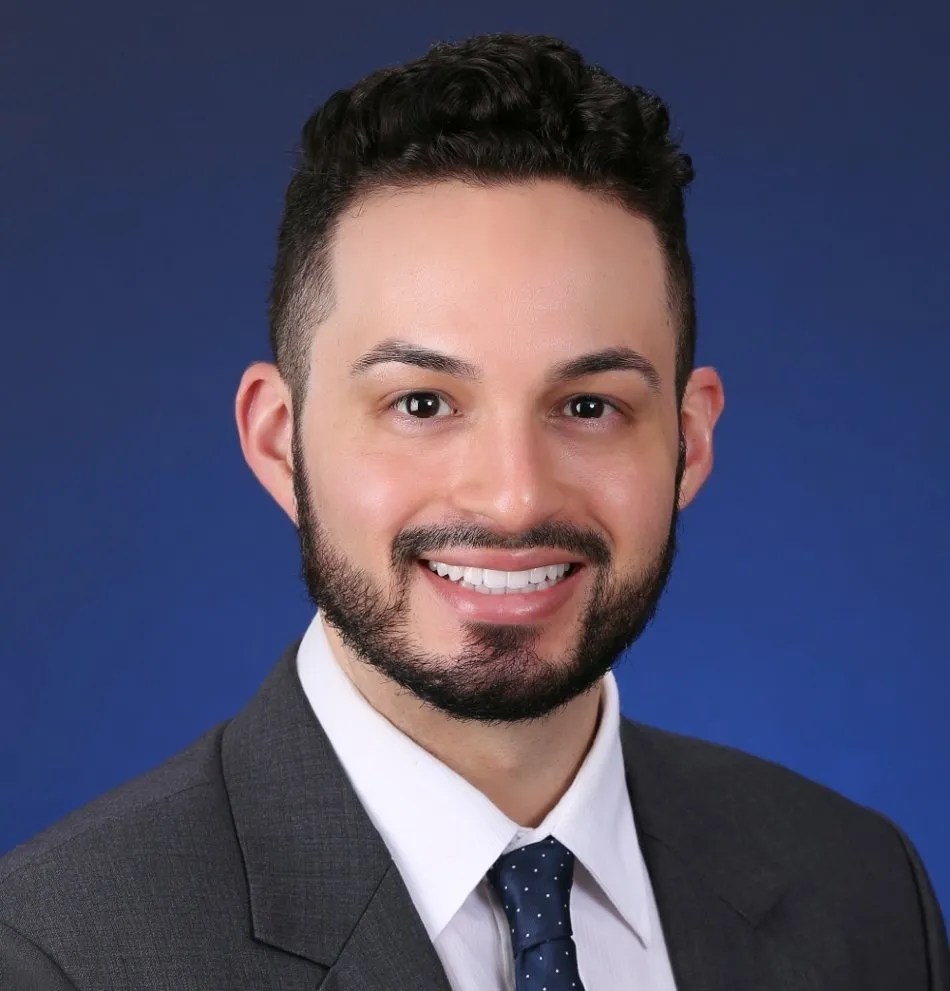 Congratulations to Michael Salzle for matching into an Internal Medicine residency!
"If you are looking to go to medical school in the Caribbean, you will find Medical University of the Americas superior to other schools. With small class sizes, an intimate student to faculty ratio, and knowledgeable professors that will prepare you for the USMLE, I couldn't recommend MUA highly enough. I thoroughly enjoyed my experience at MUA, and it ultimately got me to where I wanted to be. I matched in my home state of California and got to stay close to family and friends."
Residency Match & Specialty: Internal Medicine at Kern Medical Center
Hometown: Laguna Hills
Undergraduate School: University of California, San Diego
Why Did You Choose MUA?: Small class sizes, good student to faculty ratio, relatively cheaper in cost compared to other medical schools and California accreditation. Also MUA is a medical school that would give me an opportunity to show what kind of hard working and determined student I was.
Quote About Your Match: Residency has been a long time coming. It's taken four years of hard work, dedication, and determination to get me to this point. I couldn't be more excited about my Internal Medicine residency match at Kern Medical Center, and look forward to a continued learning experience. My advice to students is to pay attention in lectures, pre read, and do as many practice questions as possible. And remember, hard work will always pay off!
Career Goal: Endocrinologist or Nephrologist