Rikita J. Patel
Internal Medicine Resident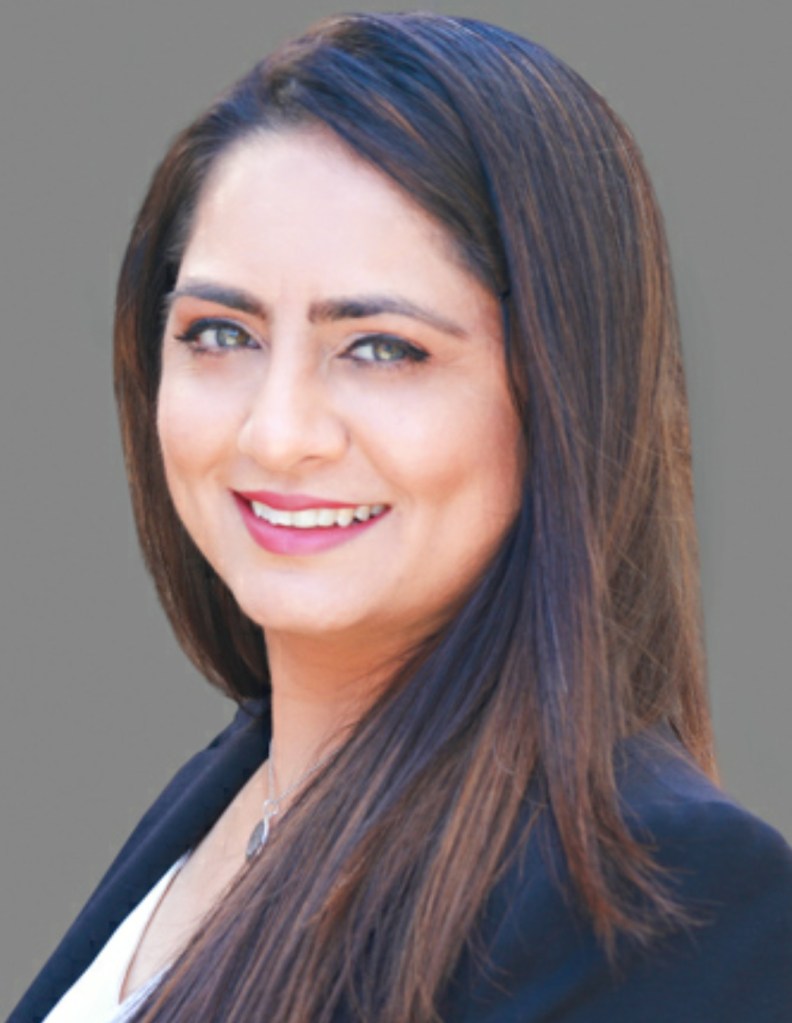 Congratulations to Rikita J. Patel for matching into an Internal Medicine residency!
Residency Match & Specialty: Internal Medicine at NYP Brooklyn Methodist Hospital
Hometown: California
Undergraduate School: Concordia University Irvine (BA in chemistry)
Why Did You Choose MUA?: I chose MUA because I knew a smaller class size would provide more opportunities to work closely with faculty and receive appropriate guidance.
Career Goal: To be a hospitalist and help underserved communities.
Quote About Your Match: I am thrilled to start my residency and grateful to MUA for providing me with the opportunity to fulfill my dream and mission.