Troy Hamner
Preliminary Surgery Residency at Mayo Clinic Rochester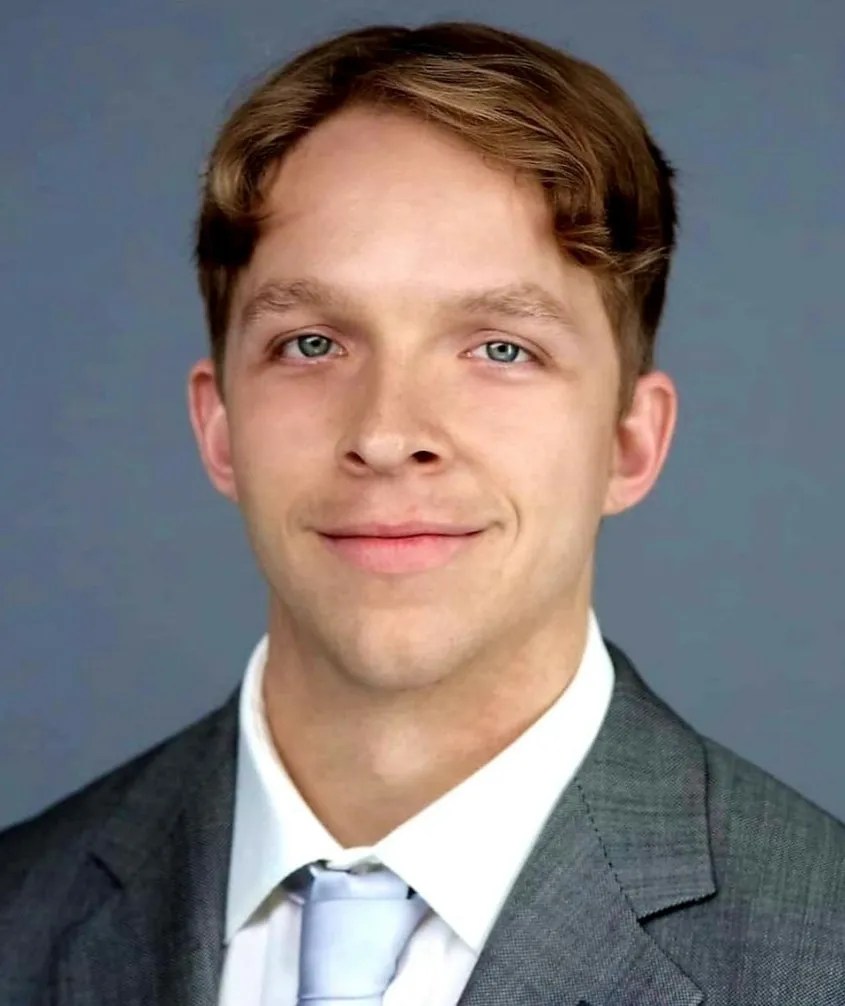 Recently matched student, Troy Hamner is working toward a career as an orthopedic surgeon, and assiduously taking the necessary steps at MUA to help ensure his dream. A competitive soccer player in college at Hampden-Sydney in Virgina, he realized in his junior year that he really liked science and helping people. A philosophy major, and missing some necessary credits he enrolled in the Gateway Program at MUA. 
"The Gateway Program was great. I give a lot of credit to it. It gave me the time to hone in on my study skills. It taught me how I could develop more rigor in my studying while  building my stamina, so that when I came to Med 1 I had the training to do well. I would say that this training  from Pre-Med was key to my ultimately receiving the Dean of Basic Sciences award."
Troy feels that he really "took off" straight from Med 1, taking the strategies he learned in the Gateway Program with him. "I really give credit to some of my professors. They are some of the best teachers that I have ever had; they're really driven to teach, and went out of their way to help." Actively involved in the school during the Basic Sciences Program, Troy was a TA in Histology, Biochemistry, Neurology and Systems and Disease while volunteering in the local animal welfare association on the island. He was recognized with the "Premier of Nevis" award for his work in the community.
After winning the Dean of Basic Sciences award at MUA, Troy took the Step One and says he felt very prepared. "I felt really well prepared. I had done really well on the comp exam, and pretty much got the same score on the Step One exam as I did on the comp. I want to go into orthopedic surgery and I knew that I needed a high USMLE Step One score to do this."  Troy wrote his RLRA paper on "Fifth metatarsal injuries in sports", a big injury in sports involving the important little toe.
Since completing his surgery rotation, in 2022, Troy recently matched into an Preliminary Surgery residency!
Residency Match & Specialty: Preliminary Surgery at Mayo Clinic Rochester
Hometown: Roanoke, Virginia
Undergraduate School: Hampden-Sydney College
Why Did You Choose MUA?: Small class sizes, knowledgeable professors, and a relaxing environment that provides the perfect place to focus on learning medicine.
Career Goal: Becoming a well rounded doctor that my patients can trust and be confident in.
Quote About Your Match: Enjoy the moment.