Kelly Barrett
Internal Medicine Residency at UPMC – Mercy Hospital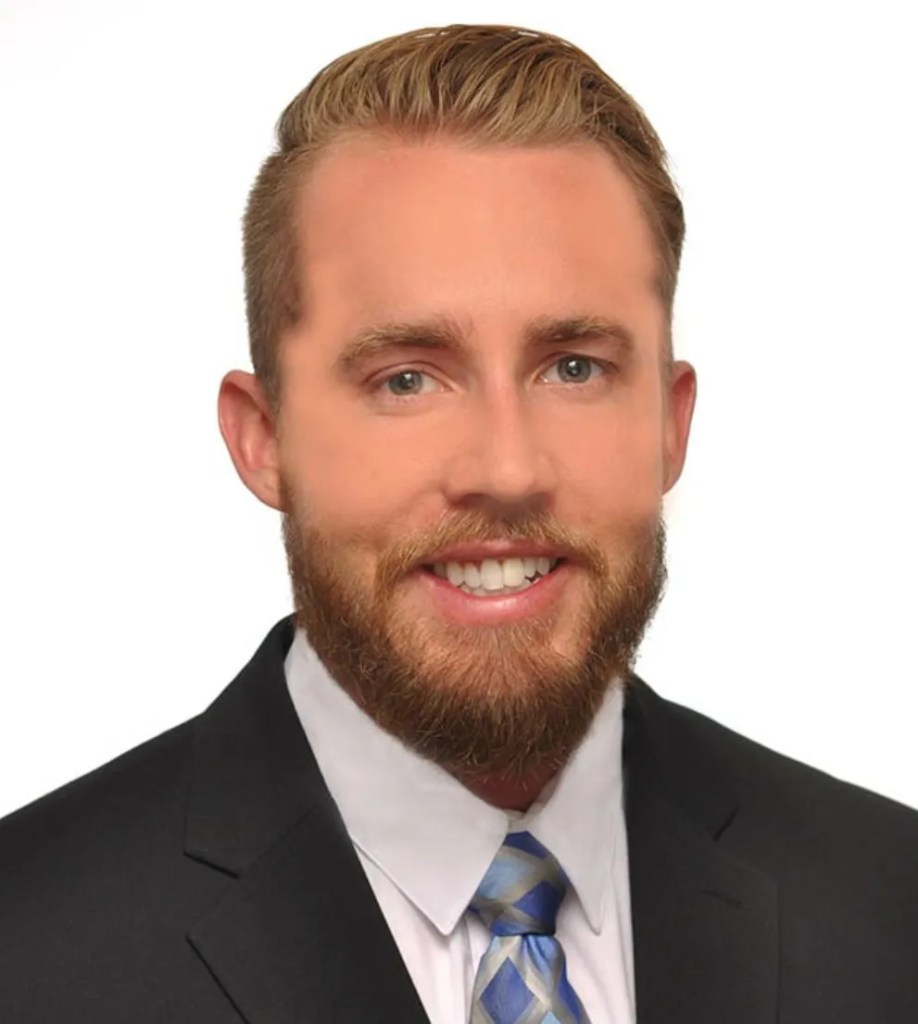 Congratulations to Kelly Barrett for matching into an Internal Medicine residency!
Residency Match & Specialty: Internal Medicine at UPMC – Mercy Hospital 
Hometown: Sault Ste. Marie Ontario, Canada
Undergraduate School: Western University
Masters Degree: Western University 
Why Did You Choose MUA?: I chose MUA for its smaller class sizes and the ability to work 1 on 1 with my professors. After attending a large university for my undergraduate degree, I knew I learnt best in smaller group settings.
Career Goal: Currently I want to be a hospitalist. However, with my sports background, a fellowship in sports medicine is always an attractive option.
Quote About Your Match: Be yourself; everyone else is already taken. Oscar Wilde