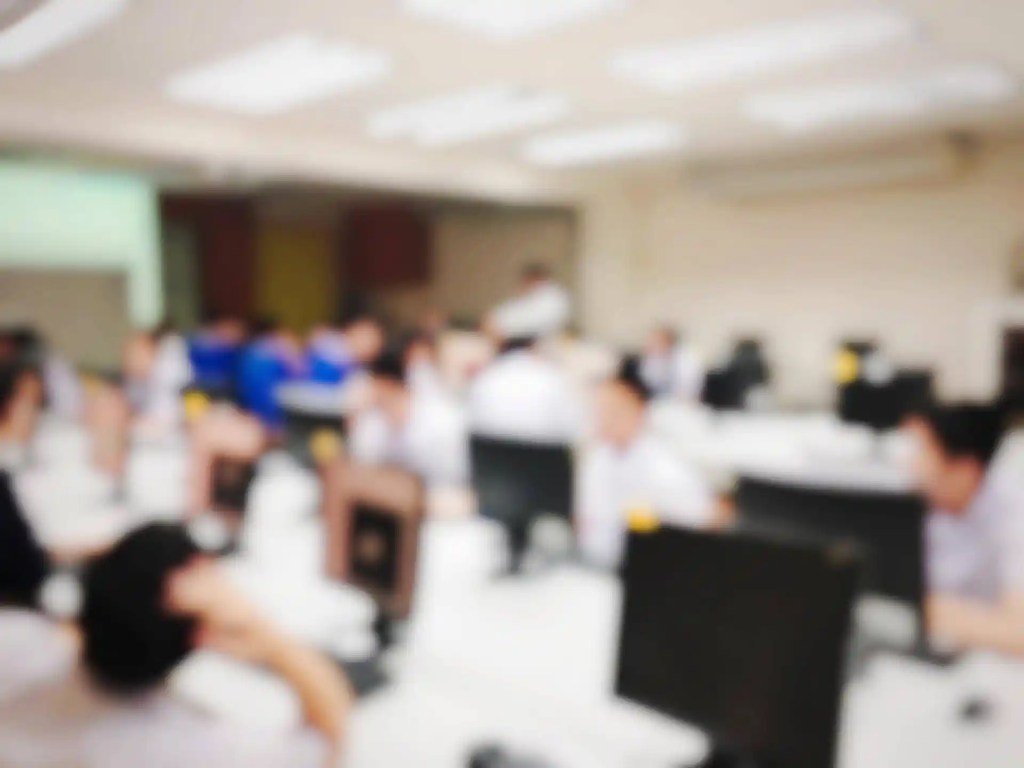 6 Tips to Prepare for the MCAT Exams
Learn more on how you can prepare to take the MCAT exam.
The Medical College Admission Test (MCAT) is an essential step of your application process to a reputed school. Most entrance committees consider your MCAT score, among other factors, to assess whether you are capable of handling a medical career.
The MCAT is one of the most demanding graduate school entry exams, and is approximately a six-hour test with three science sections and a critical reading part. In order to be successful, you must prepare, as a high score can lead to admission into the most prestigious medical schools in the Caribbean, Canada and the U.S., meaning MCAT practice is vital for your future career. Keep reading to learn more about the exam and how you should get ready for it.
What is the MCAT?
The MCAT is a multiple-choice question-based standardized exam used by medical schools across North America for their admissions criteria and is developed and conducted by the Association of American Medical Colleges (AAMC).
Its content can be broken down into four sections:
Chemical and Physical Foundations of Biological Systems
Psychological, Social, and Biological Foundations of Behavior
Critical Analysis and Reasoning Skills
Biological and Biochemical Foundations of Living Systems
Each section is scored from 118 to 132, and the total exam score ranges from 472 to 528. The percentile rank that you receive is not based solely on your raw score, but rather on the performance of all the other students who have taken the exam.
How can you prepare for the exam?
Studying for the MCAT requires dedication, and with the help of the following strategies and study techniques, you can make the most of your preparation.
Take the exam when you're ready: The AAMC conducts the MCAT multiple times throughout the year which gives you ample opportunity to schedule your exam whenever you're ready. Ensure you have covered the syllabus fully before taking the test to increase your chances of success.Dedicate time for preparationMany students prepare for the MCAT while juggling a career or full-time courses on the side, which means they end up sacrificing their study time for other commitments. If you are involved in a full-time course or job, ensure that you dedicate time to studying. You should also ensure you manage everything well, so your study time remains unaffected.
Take regular breaks between your study sessions: The human brain is unable to process or retain complex information if it doesn't get sufficient rest. While MCAT preparation should be extensive, it's also essential to take regular breaks to recharge your mind and body. In fact, ensuring proper sleep and physical exercise can enhance your productivity during your study sessions.
Create study techniques tailored to your strengths: You are the best person to design study plans for yourself as you know your strengths and weaknesses. There is no right or wrong technique to study for the MCAT – take a look at the methods that work for you and remain open to changing them if they are insufficient.
Attempt mock exams to build endurance: The MCAT exam lasts for six-plus hours and can be physically and mentally overwhelming, just like a marathon, unless you prepare. Therefore, there's no need to attempt the exam without building your stamina first. You can do this by taking mock exams early in your preparation and spacing them out throughout the length of your practice. This way, you will quickly develop the endurance to pass a seven-hour exam by the time your revision ends.
Set a realist goal score: During your preparation, don't forget to set a realistic goal for your MCAT score. This should take into consideration the requirements of your shortlisted medical colleges, and will help you make decisions regarding how long you need to study and what test date you should aim for.
If you are about to take the MCAT, and are looking for suitable MD programs in the Caribbean, you should consider Medical University of the Americas (MUA). The institution has excellent academic standards and has produced an impressive USMLE Step 1 first time pass rate of 95% between 2015-2019.
MUA is known for an optimal class size of 60-80 students, and therefore students receive one-on-one attention from the experienced faculty. Click here to browse through the admissions requirements for the Clinical Medicine MD program at Medical University of the Americas.
Useful links
Get in touch for more information