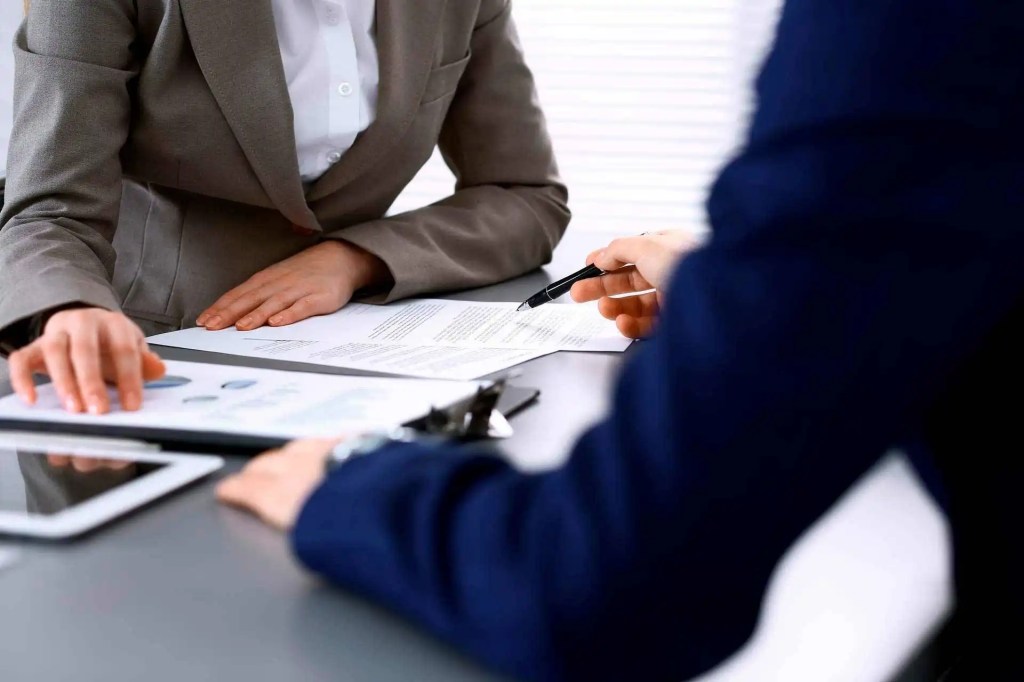 To get into med school, don't underestimate the MCAT
Explore invaluable insights on conquering the MCAT and securing your entry to medical school.
The seven-hour MCAT exam considered by many to be the most difficult of all the graduate school entrance exams. About 60,000 students take it every year and, but only a third ultimately get accepted to med school. Should you be worried about it? Not if you really prepare.
According to 10 Things I Wish I Knew Before I Started Studying for the MCAT, by a student who "flunked" the MCAT the first time around, one of the mistakes many students make is treating the MCAT as just another end-of-semester exam—i.e., a few hours spent going over notes and readings. Instead, treat it like you are training for a marathon, allocating solid, dedicated time every day. How much is enough? According to 4 MCAT Myths, most students who do well on the MCAT spend between 200 and 300 hours preparing for the exam.
And it's not just about hitting the books. You also need to eat right, manage your social life, avoid straining your eyes and don't plan something big for right after the exam—that's likely to be an unnecessary distraction that will rob you of precious points on your score.
Useful links
Get in touch for more information