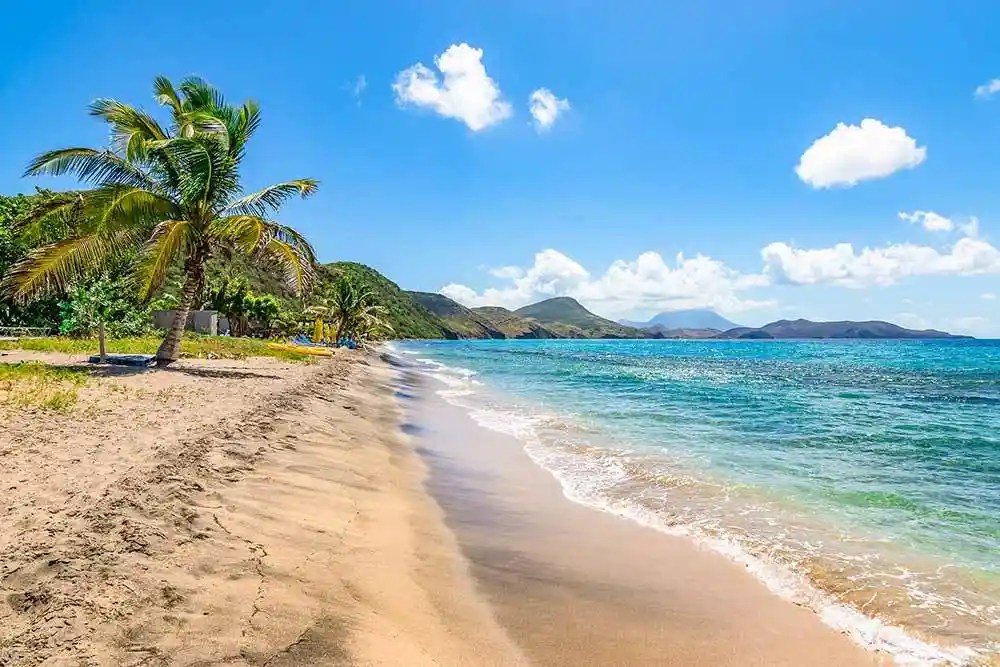 Why study Medicine in Nevis?
Discover the exceptional opportunities, cultural richness, and academic advantages to studying medicine on Nevis.
Looking for a medical school in the Caribbean? Medical University of the Americas is based on the island of Nevis and can help you kickstart your career in medicine.
Motivated by a desire to help people and to work in a role that comes with great job satisfaction, every year students complete the rigorous MCAT examination and send off their applications in hope of starting a career in medicine. With North American universities often being expensive and hard to get into, students are now considering Caribbean medical schools. But why should you choose to pursue a degree in medicine in this location?
Top quality medical training
Many students choose to study medicine in the Caribbean because of the top-quality medical training they can receive at the fully accredited schools. Not only does this training enable you to access excellent clinical rotations and residencies, it allows them to practice in the U.S. and Canada.
Professors at Medical University of the Americas are focused on giving individual attention to each student so you'll have their full support throughout your academic career. You can always rely on them to help you out if you feel unsure about something in your studies and need extra guidance.
Reputed schools
The medical school located on Nevis is fully accredited and reputed for the significant contribution it offers to the global education system. Many students have benefited professionally from choosing a medical school here.
No language barrier
Another great reason to study medicine in the Caribbean is that English is not only the language of instruction at most of the medical schools but it is also the primary language in the region. As such, you'll have the opportunity to explore a new culture without having to worry about communicating in an unfamiliar language.
Easy stay
Nevis Island is an affordable and engaging place to study medicine. The location has a high temperature all year round and boasts of some breath-taking sights. Getting around the island is easy due to good transport links which will allow you to explore whilst you get your degree in medicine. St. Kitts is nearby, and has a culture that is unique. Foreigners easily find themselves at home with the locals.
Life on Nevis Island is always buzzing with activities including cricket matches, tennis or golf games and even mountain biking, which is a favourite among the locals. Swimming, relaxing on the beach, snorkelling and many fun-filled things will allow you to rest after a busy day of studying.
Campus life
Campus life at Medical University of the Americas is thriving. The dormitories on the campus are well-furnished and offer you all the necessary essentials for comfortable living. Restaurants, laundry and fitness centres are nearby to support all your needs. Caribbean medical schools also have various associations to help students with any requirements they might have.
The Caribbean truly presents an international experience to students. Their universities are recognised globally and pull in candidates from diverse backgrounds. The environment within the island is scenic, warm, exciting and conducive to academic learning.
Start your journey to becoming a doctor with Medical University of the Americas (MUA). Find out more about the curriculum here.
Useful links
Get in touch for more information