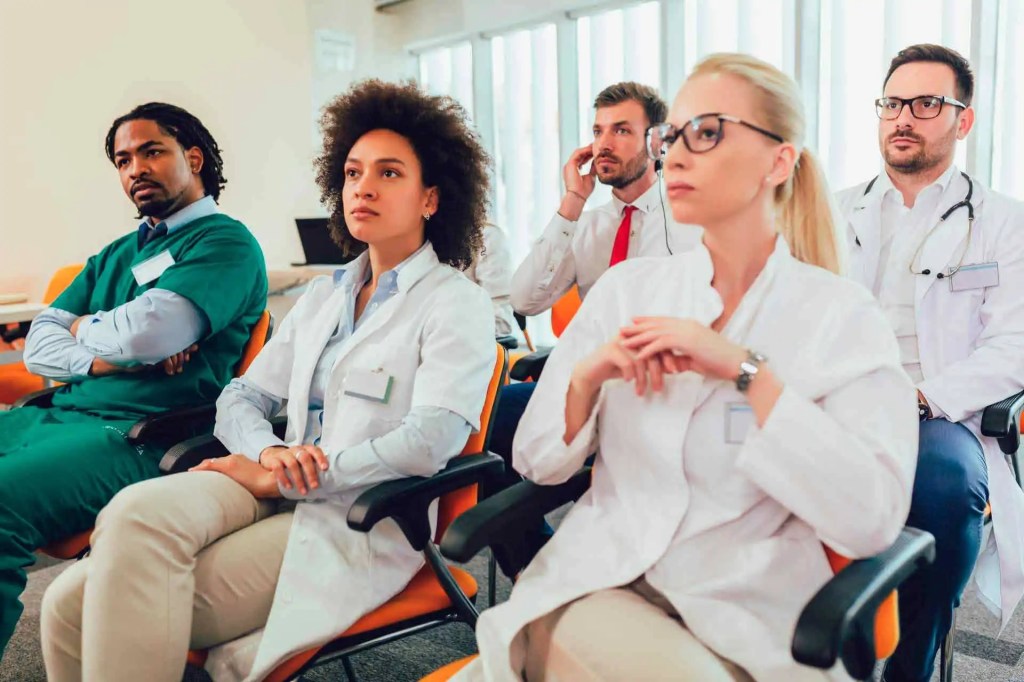 Famed NBC Anchor Tom Brokaw on Diversity in Medicine
NBC's Tom Brokaw paints a vivid illustration of today's diverse healthcare in his New York Times opinion piece.
For a vivid picture of the diverse world of healthcare today, read the recently published opinion piece in The New York Times by famed NBC newscaster Tom Brokaw.
For years one of the most prominent journalists in America as the anchor of the NBC Nightly News, Brokaw described today's typical, big city hospital as "a universe of scientific genius and selfless compassion populated by what seems to be the most diverse population in the country."
Brokaw, who calls himself an "active pilgrim" in the medical world (having sought treatment for cancer, kidney stones carrier and other ailments) reflected on his experiences with spinal surgeons of Russian origin, Ecuadorean eye specialists, Chinese imaging experts, Kazakh physical therapists, East Indian oncologists and an orthopedist from Bologna with whom he traded New York Italian restaurant recommendations.
And the diversity extends beyond big cities. The piece also looks at the challenges of rural hospitals and how these communities benefit from physicians of varying backgrounds—including "homegrown physicians" who came to medicine with unique perspectives.
Useful Links
Get in touch for more information