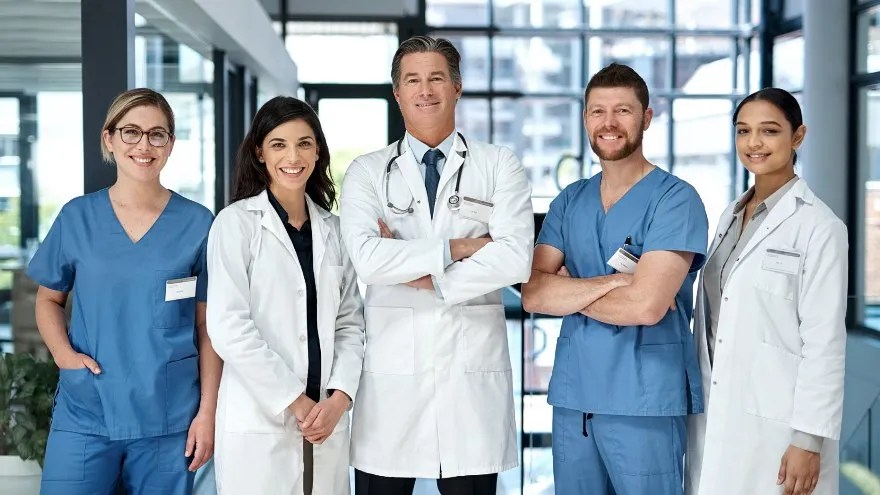 Family Medicine Is Now "In-Demand"
The Center for Health Workforce Studies' annual surveys in New York State highlight a growing demand for family medicine and generalist fields.
For nearly 20 years, an organization known as the Center for Health Workforce Studies (CHWS) has been compiling a "demand index" of medical specialties.
Each year, the CHWS surveys residents and fellows in New York State, inquiring about things like the number of offers received by respondents, trends in starting income and the percentage of respondents having difficulty finding a satisfactory practice position. When the CHWS first began measuring demand, family medicine was close to the bottom of the list. Since 2008, however, family medicine has seen increasing demand. And in 2015, it ranked at the very top.
Because about 15 percent of all residents and fellows in the US (including graduates of Medical University of the Americas) do their training in New York State, the rise in demand for family doctors there is seen as an indicator of the growing importance of family medicine.
Overall, the survey found that demand for generalists—family medicine, emergency medicine, adult, psychiatry, dermatology, and general internal medicine—appeared very strong. Efforts to reform healthcare delivery, such as the Affordable Care Act, are seen as likely factors in the changing demand index.
See the  Health Affairs Blog for a summary of the report, co-authored by one of the original designers of the demand index. And you can read the full report here.
Get in touch for more information