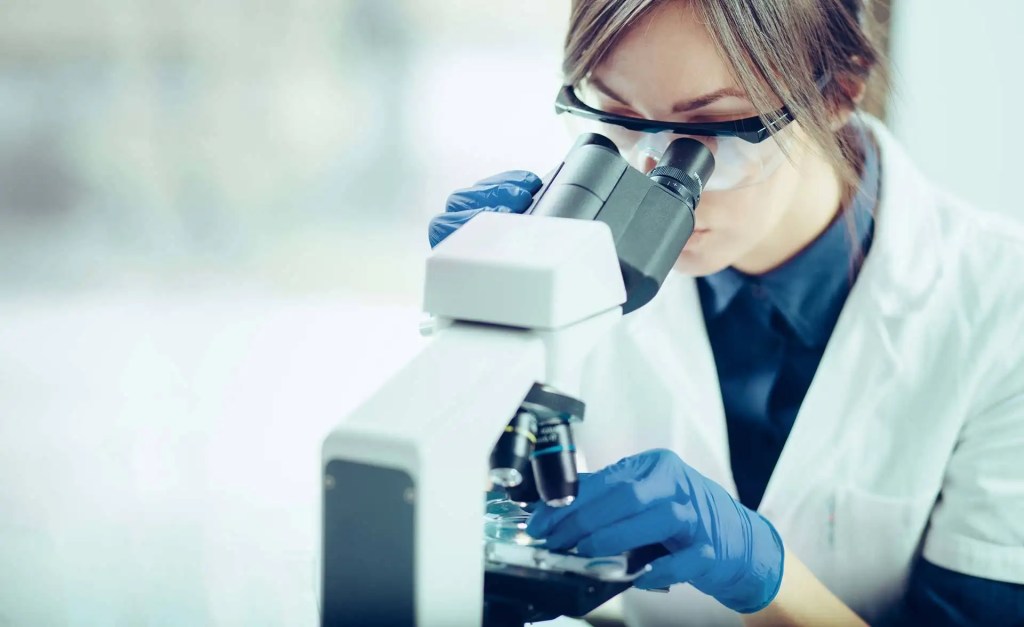 First-year medical students in 2017: More women than men
Data provided shows a breakdown of medical applicants and enrollees in 2017.
Medicine has historically been a male profession—for years most medical schools would not seriously consider women applicants. That's been steadily changing since the 1970s and 2017 marks a landmark in the drive to gender parity: among this year's beginning medical students, women outnumbered men for the first time.
According to the 2017 report on applicants, matriculants, and enrollment by the Association of American Medical Colleges, women made up 50.7% of incoming medical students compared with 49.8% in 2016. Viewed over two years, the number of women entering medical school rose by 9.6%.
Read more about the 2017 class of medical students here.
Useful links
Get in touch for more information