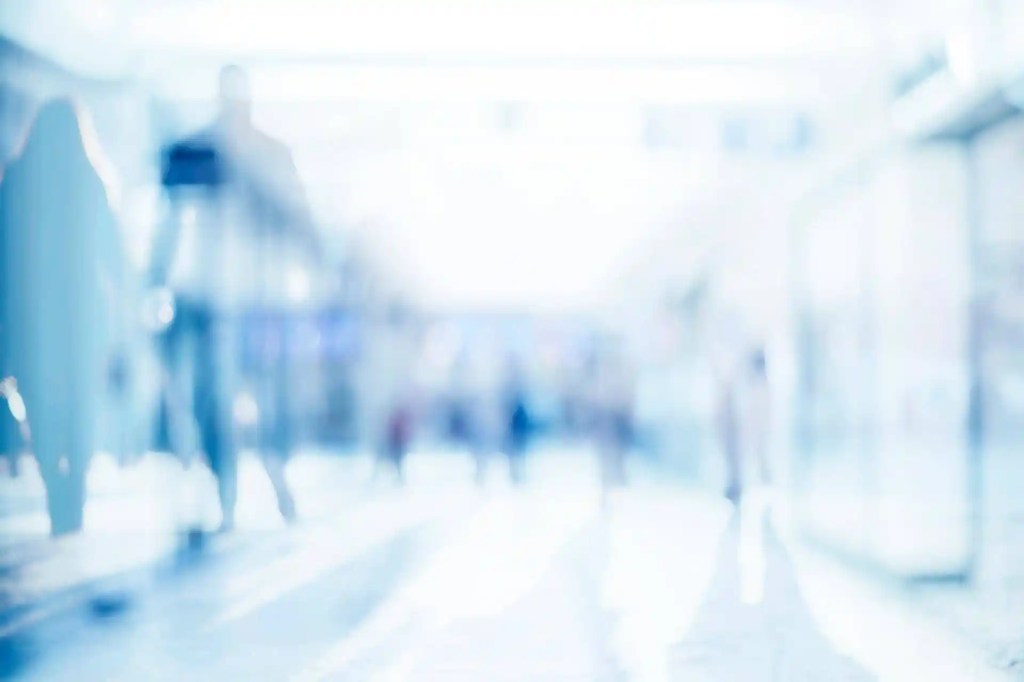 Chante Smith, awarded the "Premiers of Nevis Award"
Chante Smith awarded 'Premiers of Nevis Award' at MUA for her charity work and volunteerism.
Chante Smith was recently awarded the "Premiers of Nevis Award" at MUA. She received this accolade for her volunteerism and dedication to the philanthropic work of the "Pink Lily" cancer care organization on the island of Nevis. It was founded with the intention of raising awareness and providing supportive care for cancer. Chante was Co-President of the MUA branch of the American Medical Women's Association. Along with fellow group members, she led the effort to raise funds for the cause by selling Pinky Lily t-shirts and breast cancer pins.
Chanté explained: "This was a nice way to promote togetherness at MUA, and take a break from studying while doing good on the island."
An alumni of the University of Florida in Gainesville, Florida, Chante shared why she chose MUA for medical school. "I chose to attend MUA because of the accreditations, the match list, and the good reputation. It was a plus that the classes are small and the tuition affordable; in addition Nevis is super beautiful."
Now at the tail end of her Basic Science program, she is working on her RLRA project. Her research paper focuses on the stigmatization of mental illness in Caribbean communities. As she reflects back on the past five semesters she says, "It has been great. While the onus is on us to put in the work to succeed, the professors are there to facilitate and help the students. I am 100% confident going into the upcoming USMLE Step 1 exam. With our shelf exams every semester we really get into the mindset of understanding standardized material and taking tests with confidence."
Chante hopes to become an anesthesiologist, followed by a fellowship in pain management after she graduates from MUA.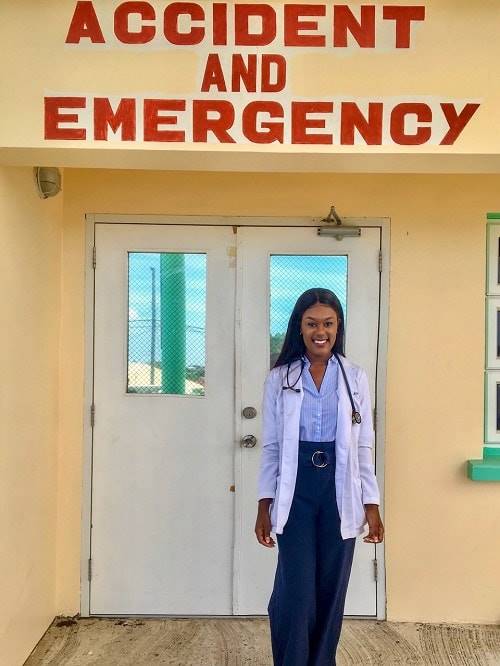 Useful Links
Get in touch for more information