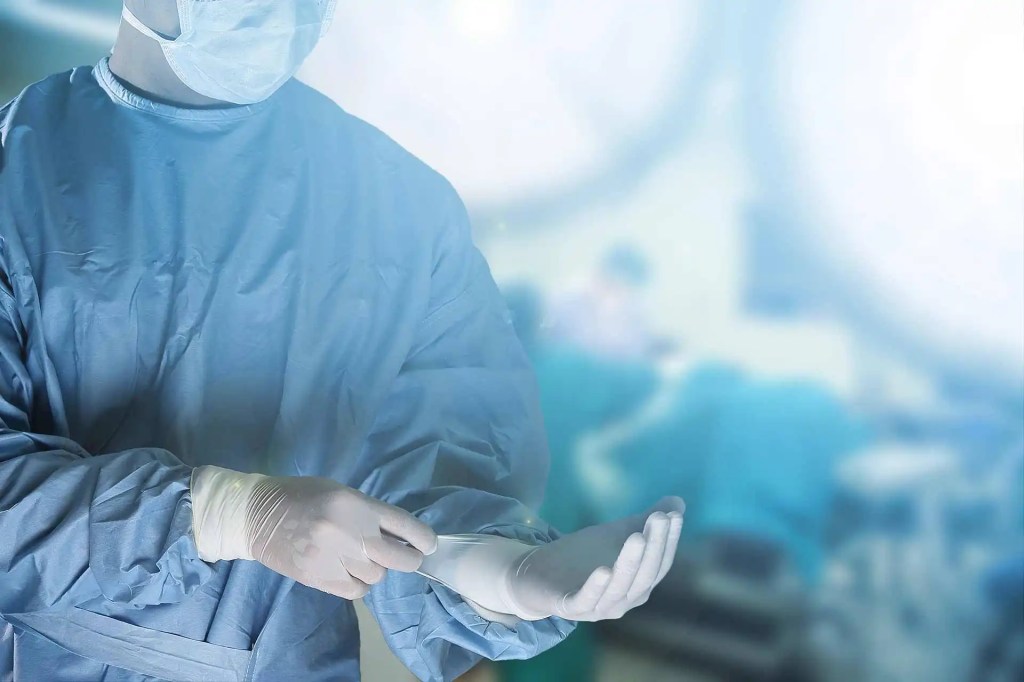 Student Arber Frakulli Shares his MUA Experience
Discover the medical school journey of former student Arber Frakulli, as he shared insights and answered FAQs for prospective MUA students in a live Facebook session.
Get an insight into the medical school journey of fourth-year clinical student, Arber Frakulli, who hosted a live session on Facebook to answer some of the frequently asked questions received by the MUA admissions team from prospective students.
Arber, who was born in Albania and raised in Greece before moving to Toronto, Canada, is currently in New York during his ambulatory medicine clinical rotation. Before this, he completed his core clinical rotations in internal medicine, surgery, OB/GYN, pediatrics, and psychiatry.
After studying biology as an undergraduate, Arber was unsure what career path to pursue. Therefore, he experienced a range of different career directions from landscaping to accounting before applying to medical school. Having applied to MUA after extensive research via blogs, forums, and recommendations, Arber has thrived at medical school.
During his research into medical schools, Arber explains that MUA's affordable education, impressive match results, and the widespread positivity surrounding the school allowed him to feel at ease when applying to MUA and made the decision easy. Now in his fourth year, Arber looks back fondly at the decision he made to study medicine at MUA.
Arber explains the adjustment period that every international student goes through when leaving home. He gives an insight into the importance of MUA's sense of community and the bonds he created during this time with students in the same position. As well as the adjustment to life on Nevis Island, Arber gives tips on how to combat the initial overwhelming nature of the Basic Science program in which he explains that consistency is key when putting in the work.
Arber answers questions about his experience at clinical rotations, taking the audience through the benefits of the experience and the challenges. He explains how the MUA clinical team helps students a lot throughout the clinical rotations process and how all the rotations offer something different.
Speaking about the rotations, Arber explains that while moving locations frequently can be challenging, it is all part of the learning experience as you get to work with different patients from all kinds of backgrounds.
Find out what Arber's favorite clinical rotation was and how MUA professors prepare students for the USMLE Step 1 exam.
Useful Links
Get in touch for more information