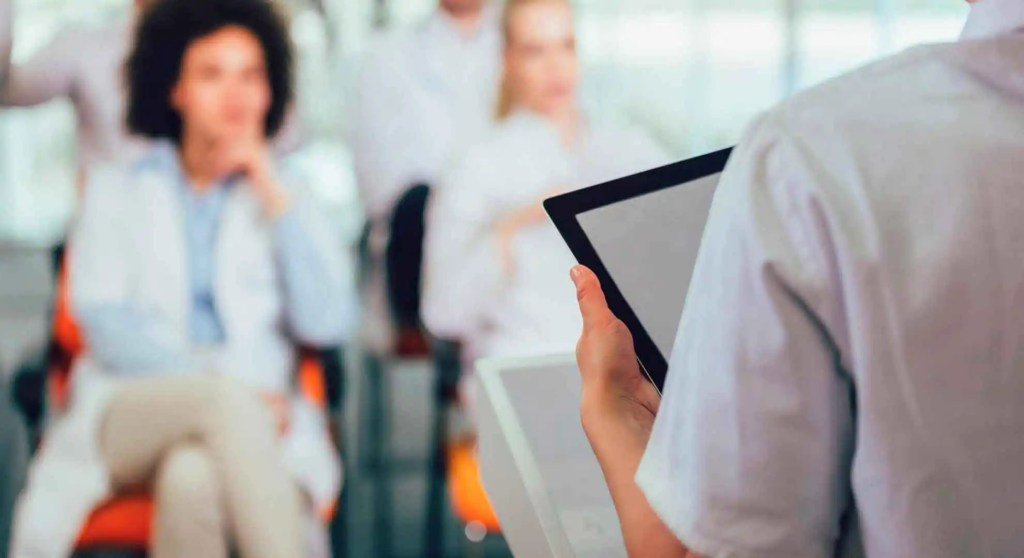 MUA Grad Speaks at November 6 TEDx Detroit
MUA alumnus, Dr. Ahmar Zaidi, wowed at Detroit's TEDx on Nov 6, a stage for the brightest minds to inspire.
MUA grad Dr. Ahmar Zaidi was a featured speaker at the recent prestigious TEDx event in Detroit November 6. These TEDx speakers are the best and brightest, and are invited to this exclusive event to share their passions and ideas on stage. Congratulations Dr. Zaidi!
Dr. Ahmar U. Zaidi is an opinionated blood doctor at the Children's Hospital of Michigan where he oversees the care of almost 700 sickle cell patients. He is determined to generate awareness for this debilitating disease by all and any means necessary. His research focuses on using wearable technology and social media to drive care forward for these patients.
Useful Links
Get in touch for more information