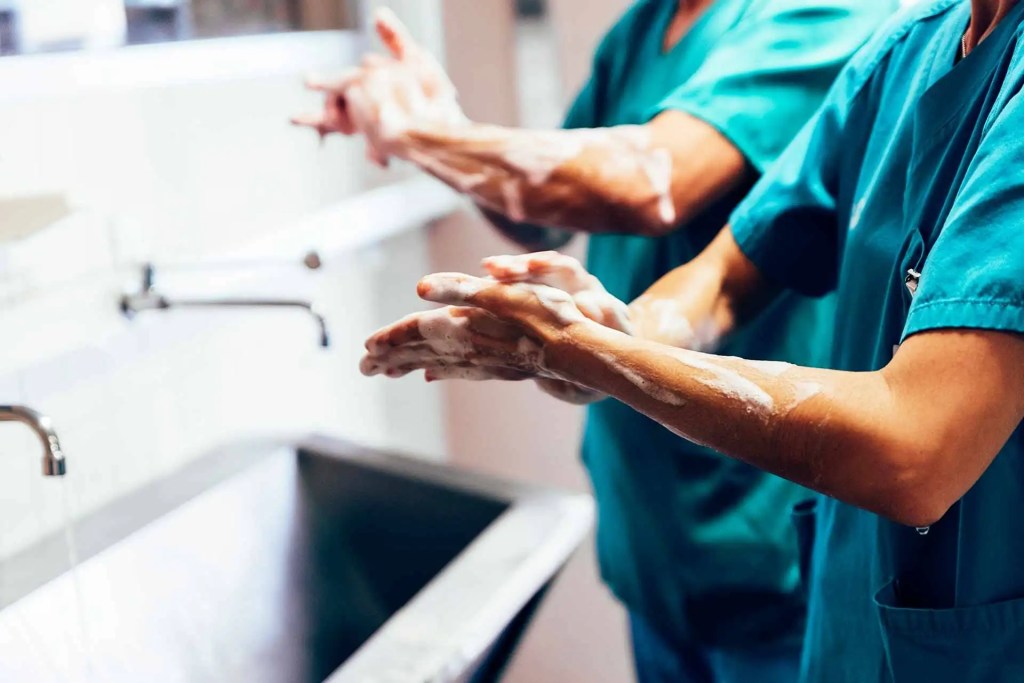 Nasir Alhamdan Journey to Internal Medicine
Discover Nasir's journey as an MUA graduate.
It is always great when your career and your passion align. MUA graduate Nasir Alhamdan did his undergraduate studies at Ryerson University in Canada. He completed his medical school pre-requisites in three years, making the Dean's List and earning his undergraduate degree in Bachelor of Science.
"MUA helped me fast track my journey to become a doctor" says Nasir. He had leaned about Caribbean medical schools thorough family and friends. After Nasir and his friend completed their degree they started to research in depth the list of possible medical schools. MUA stood out to them because of its high passing USMLE Step One rate, great residency matches. "MUA was the perfect match. We were excited to be accepted and to start on our journey to becoming great doctors."
While at MUA, Nasir felt he was thriving and truly living up to his potential. In addition to always keeping outstanding grades, Nasir was Class President, a TA in Physiology and Biochemistry and enjoyed competitive soccer.
"The most unique aspect of Basic Sciences for me was the environment the island provided. Not only was the weather beautiful and we were isolated from all distractions, I also developed a second family that I could relate to, which played a great role in keeping me motivated"
Nasir built a passion for teaching through his experience as TA. "MUA gave me the opportunity develop my teaching skills, I am committed to educating other students, residents and my patients." Nasir went on to develop his own teaching website during his clinical rotations, called NasirMed.com.
"Just last week I presented a lecture on lupus to my co-interns and attendings and then put it on my website to educate other interns for their internal medicine boards."
Clinicals were incredibly unique, Nasir, got to experience very different environments from one rotation to the next, allowing him to become adaptable to all scenarios. "It was through my core rotations I realized my passion for Internal Medicine, and with the help of the MUA clinical team I was able to gear all my elective rotations around that interest."
Nasir was most moved and felt at place during his Internal Medicine Sub-I rotation at Sinai Hospital in Baltimore, where he ultimately matched as his number one choice. "Sinai Hospital provides me with tremendous opportunity to expand my knowledge, and I love Baltimore City, it reminds me of my hometown in Canada, actually."
What does the future look like for Nasir?
Once his three year Internal Medicine concludes, Nasir plans to pursue a Pulmonary and Critical Care Fellowship. No doubt he will also find time to continue teaching himself and others through his website. His passion for teaching, nurtured at MUA, continues to this day.
Useful Links
Get in touch for more information