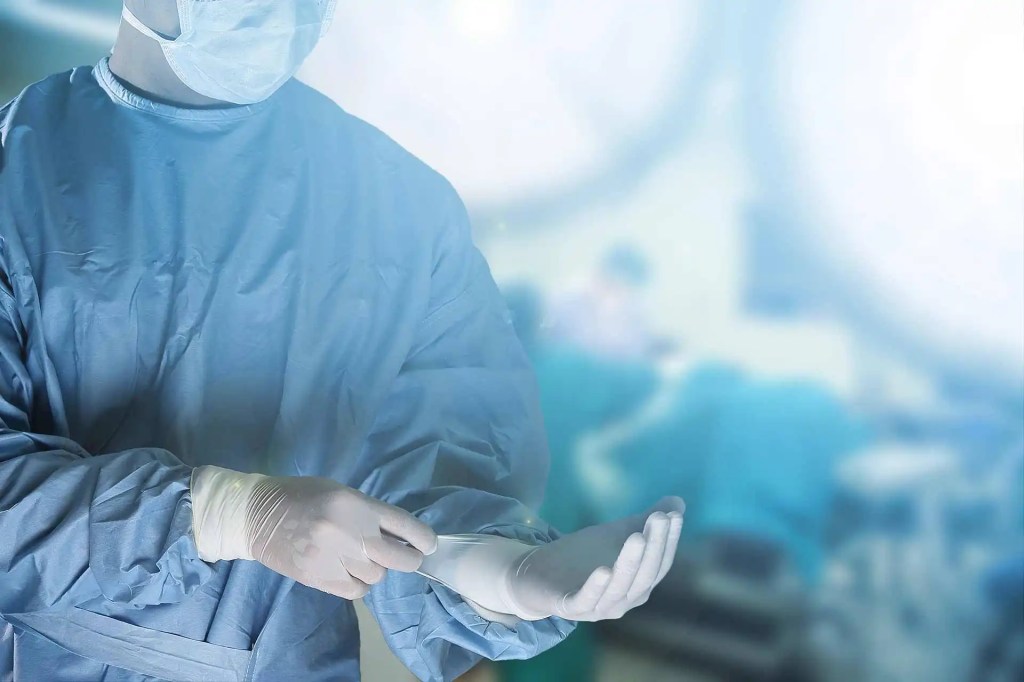 At the Forefront of the Covid-19 Pandemic
During the initial days of the COVID-19 pandemic, MUA student Payton Colantonio actively supported medical units at Interfaith Hospital.
MUA student Payton Colantonio was front and center in the earliest days of the Covid-19 pandemic, doing multiple psychiatry elective rotations at Interfaith Hospital in Brooklyn, including a sub-internship, an emergency psychiatry rotation, and a consultant liaison rotation. In the latter, she helped Covid-19 patients on the medical units, donning a "spacesuit" and multiple masks and shields when she went onto the floor. "Nothing was left uncovered." "A lot of the patients at this time in April had extremely high, newly developed anxiety. We all tried to reduce their anxiety by explaining and educating them, and selectively using SSRIs when needed."
Since completing her electives at Interfaith, and her other rotations this summer, Payton has been working on a piece of psychiatric research with her mentor. Just accepted for publication in the "Journal of Psychology and Clinical Psychiatry", it is a case study of a patient with multiple personality disorder – 117 different personalities to be specific – the highest number of reported personalities in one person ever recorded in the United States. The research involves the use of CT scans to perform a volumetric brain analysis that in turn helps to distinguish between this disorder, and schizophrenia in a patient. She is also actively working on other research projects with her mentor.
Useful links
Get in touch for more information