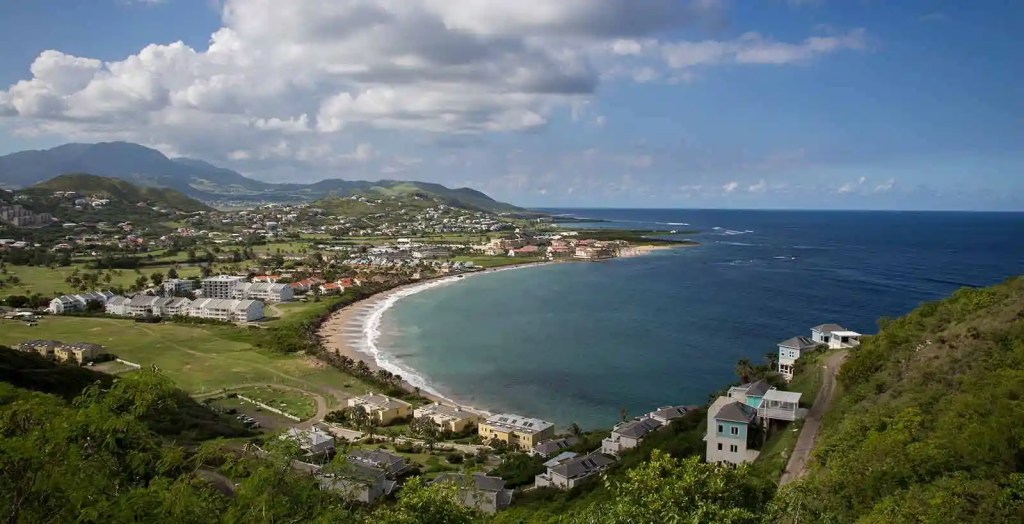 Nine Things to Know About Nevis
Discover 9 charms of the beautiful and historic Nevis Island.
Medical University of the Americas is located on an island in the Caribbean that most people have never heard of. And if you are planning on going to medical school—or even just enjoying a real Caribbean experience—that's a good thing.
The island is Nevis. It's a beautiful and historic. Here are nine things you might want to know about Nevis:
Nevis is just 36 square miles. To some people, it's the most beautiful 36 Square Miles in the Caribbean.
The name Nevis is derived from "Nuestra Senora de Las Nieves" which means "Our Lady of the Snows." And when you first glimpse the cloud capped Nevis Peak that stands over the island—as Columbus did in the 15th century—you'll understand the name.
Prior to Columbus, Nevis was named Dulcina "Sweet Island" by the Arawaks. For centuries after its discovery by Europeans, Nevis was a major source of sugar cane and remnants of that world—plantation houses, deserted cane processing mills and beautiful churches—dot the island.
On Nevis, the language spoken is English. The island has one of the highest literacy rates in the world.
Conde Nast Traveler named Nevis one of the 20 Most Romantic Islands—not just in the Caribbean, in the entire world.
The charming Montpelier Plantation on Nevis has been voted the third-best resort in the entire Caribbean.
Princess Diana stayed on Nevis 20 years ago with the young Princes William and Harry. As the Daily Mail noted, to say that little seems to have changed in the meantime is a compliment, rather than a criticism.
No cruise ships nor long-haul flights stop at Nevis, but it is still easily reached via St. Kitts (a ferry ride away), St. Maarten or Antigua.
With just 12,000 inhabitants, Nevis isn't crowded. When you need a break from your studies, you may very well have an entire beach all to yourself.
Useful Links
Get in touch for more information